Fundamentals of grading united states coins SEMINAR

In conjunction with the Las Vegas Numismatic Society's Diamond Jubilee Coin Show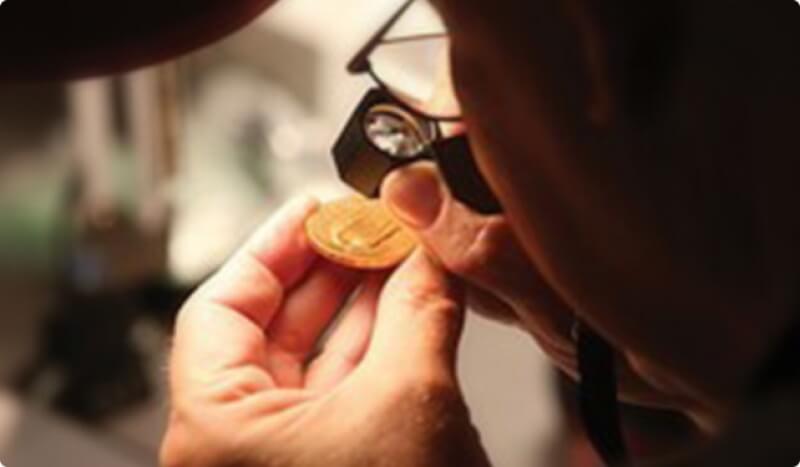 The American Numismatic Association School of Numismatics is offering an educational seminar held in conjunction with the Las Vegas Numismatic Society's Diamond Jubilee Coin Show.
"Fundamentals of Grading U.S. Coins" will be offered prior to the LVMS Coin Show.
SAVE $20 WITH EARLY REGISTRATION/$40 DISCOUNT ANA LIFE MEMBERS
---


FUNDAMENTALS OF GRADING US COINS (2-day seminar)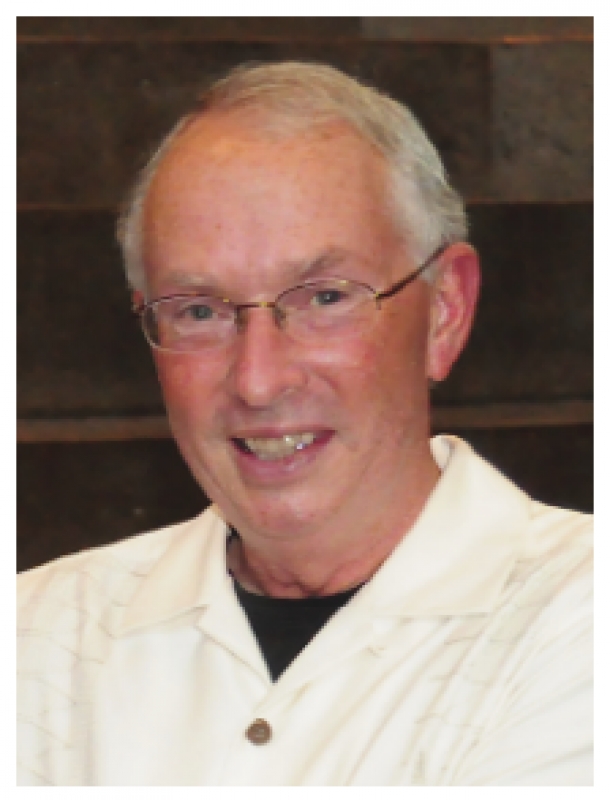 In this highly enriched two-day seminar, you will learn and understand how United States coins should be graded according to the latest ANA and market standards. You will gain confidence in evaluating surface marks, strike, luster, and eye appeal through interactive discussions, group activities, and individual study of hundreds of coins from the ANA grading set.
Instructor
: Michael Faraone, professional numismatist and former grader, Professional Coin Grading Service
Time
: 9 a.m. to 5 p.m. Tuesday – Wednesday, May 16-17, 2017
Tuition
: $259 for ANA and LVNS members; $359 for non-members. Register by March 24, 2017, for a $20 early enrollment discount. Take another $40 off if you're an ANA Life Member!
Location
: Westgate Las Vegas Resort & Casino
Hotel Information/Reservations:
888-796-3564