Preview Unavailable.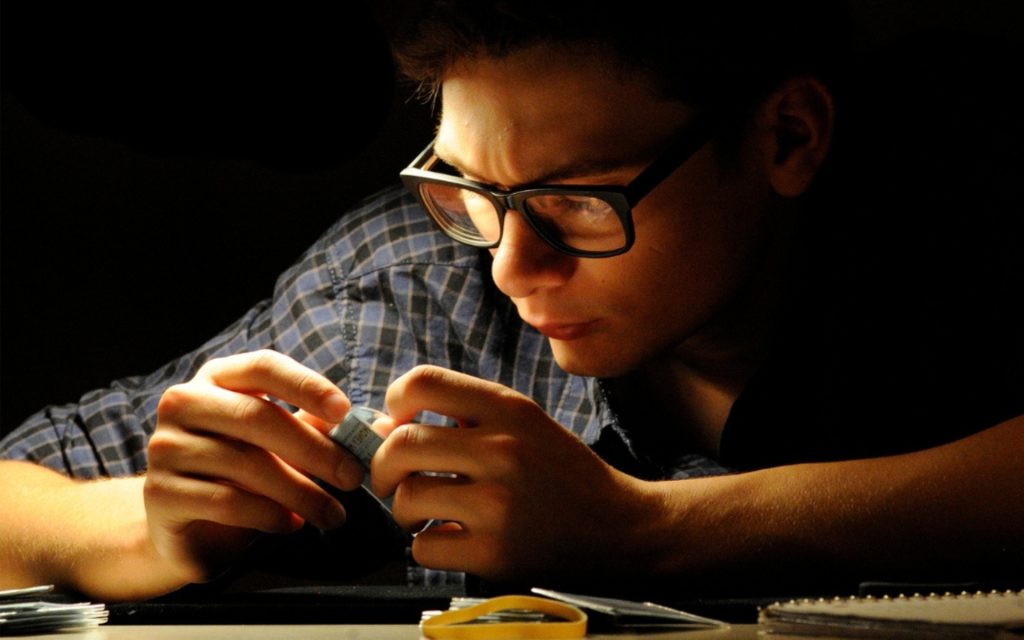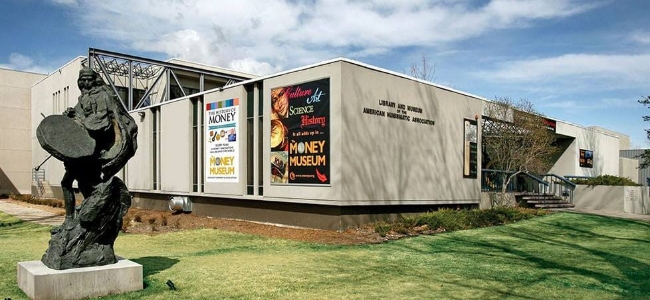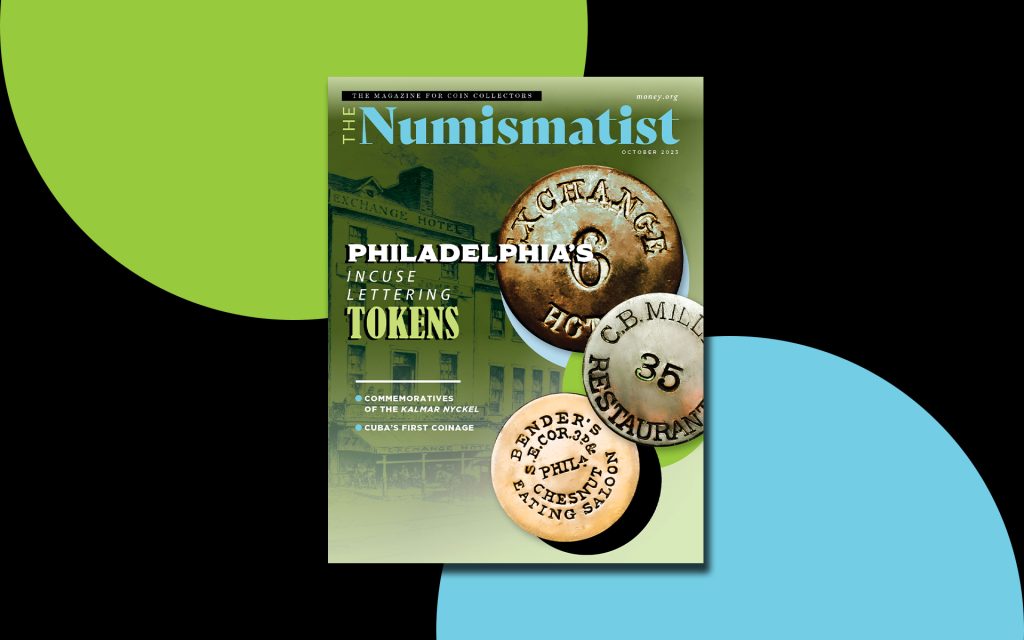 The Numismatist
The Numismatist—the official publication of the American Numismatic Association—focuses on the fun, the history, and the allure of coin collecting. This beautifully illustrated monthly magazine is packed full of articles and features written by leading numismatic experts covering all facets of the hobby.
Coin Collecting Events & Learning Opportunities
Online Learning
Enjoy online courses and lectures from fellow collectors and professional numismatists, or participate in the ANA's Numismatic Diploma Program, providing individuals the opportunity to obtain a "Numismatic Scholar" certificate by completing a series of correspondence courses, hands-on seminars or a combination of the two.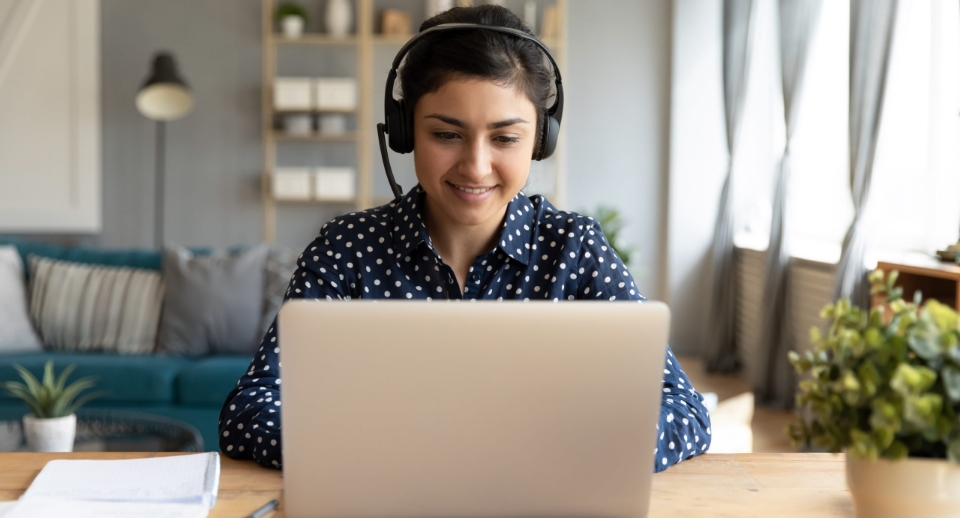 NumismaTalks Live Webinars
Expand your numismatic knowledge with free webinars presented by top industry experts.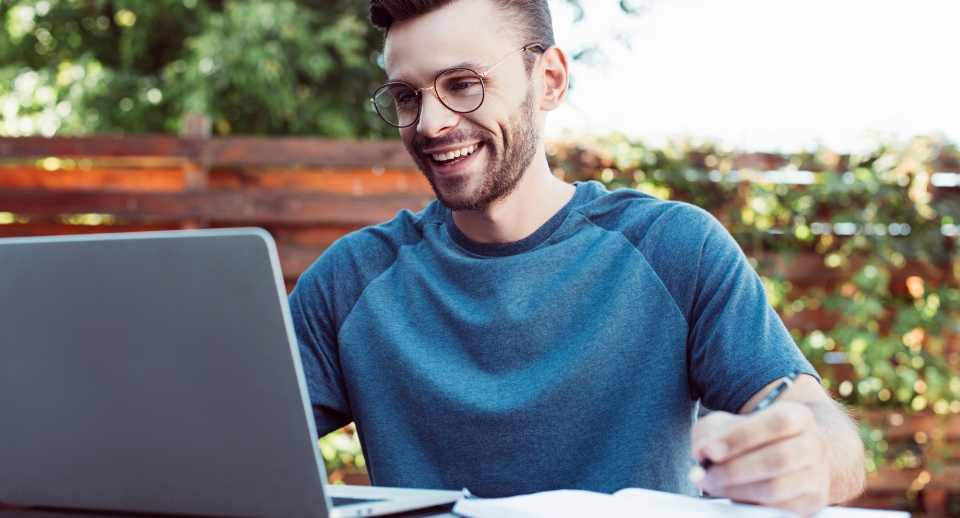 Numismatic Diploma Program
Students embark on an exciting and rewarding journey while acquiring the knowledge and skills necessary to appreciate and enjoy the hobby.
Young Numismatists
Join the world's largest coin club. Earn real coins for participating in fun educational activities, learn about numismatics, and make new friends when you join the ANA's Young Numismatist (YN) program.
Find out how you can receive a free package of fun collectibles with membership while supplies last!
Learn More
Coin Collecting Tools & Resources
Explore numismatic resources and tools for coin collectors of all levels, including the ANA's educational Video Vignettes series, numismatic reference lists, consumer awareness information, tools for teachers, our Morgan dollar grading set and more!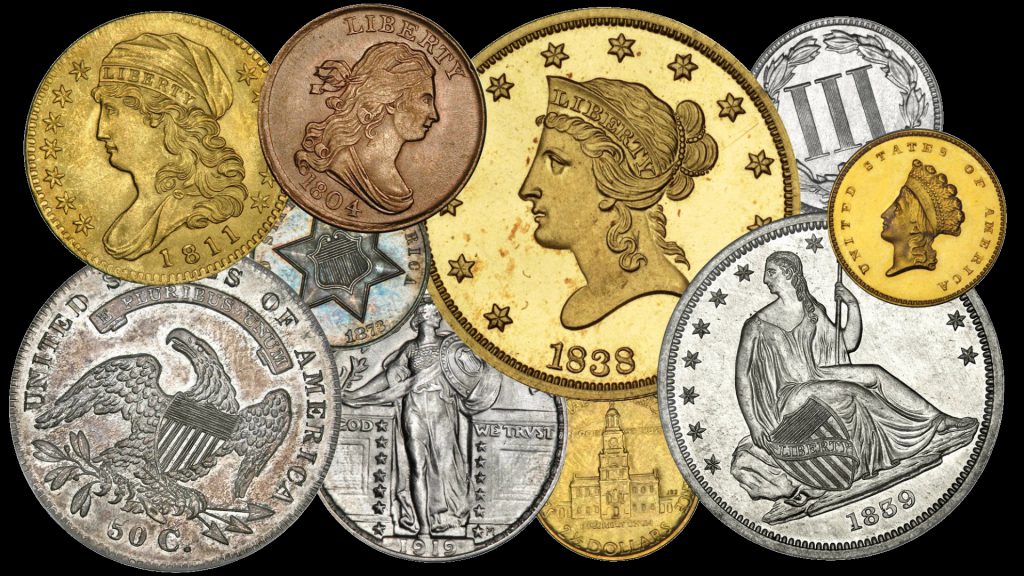 Find a Coin Buyers, Sellers & Appraisers
Find coin dealers across the street and across the country! Explore our searchable database of thousands of ANA Member Dealers. Locate dealers by keyword, numismatic specialty, location, business name and more.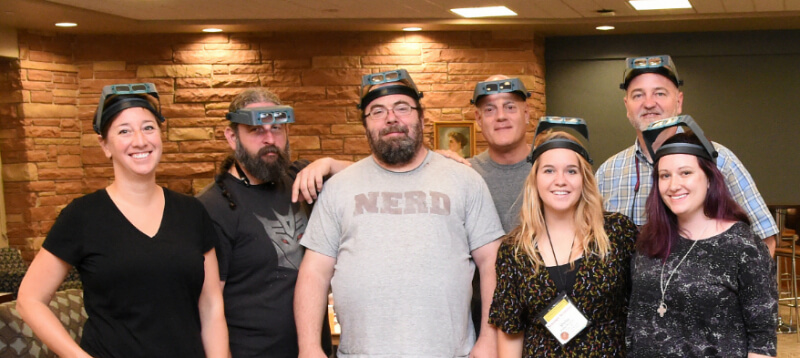 Coin Club Directory
Are you interested in discovering and exploring the world of money with other people who share your interests? Join a coin club! There are more than 300 ANA member coin clubs in the United States and other countries. The club directory can help you find a club based on your location and/or collecting interests.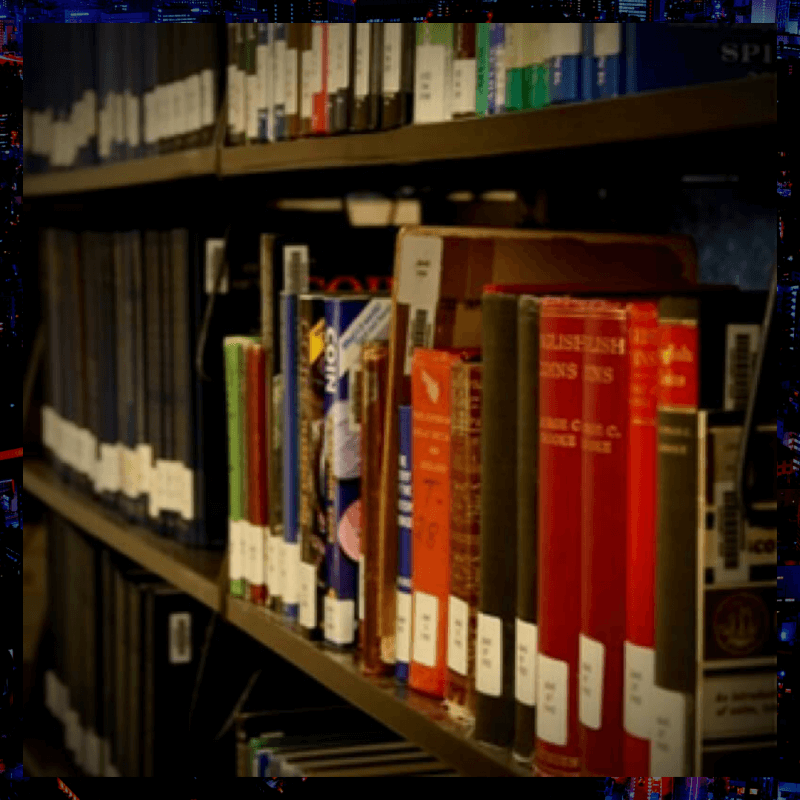 Numismatic Lending Library
ANA members can conveniently access the world's largest numismatic lending library, and its more than 128,000 books, auction catalogs, periodicals, videos and DVDs.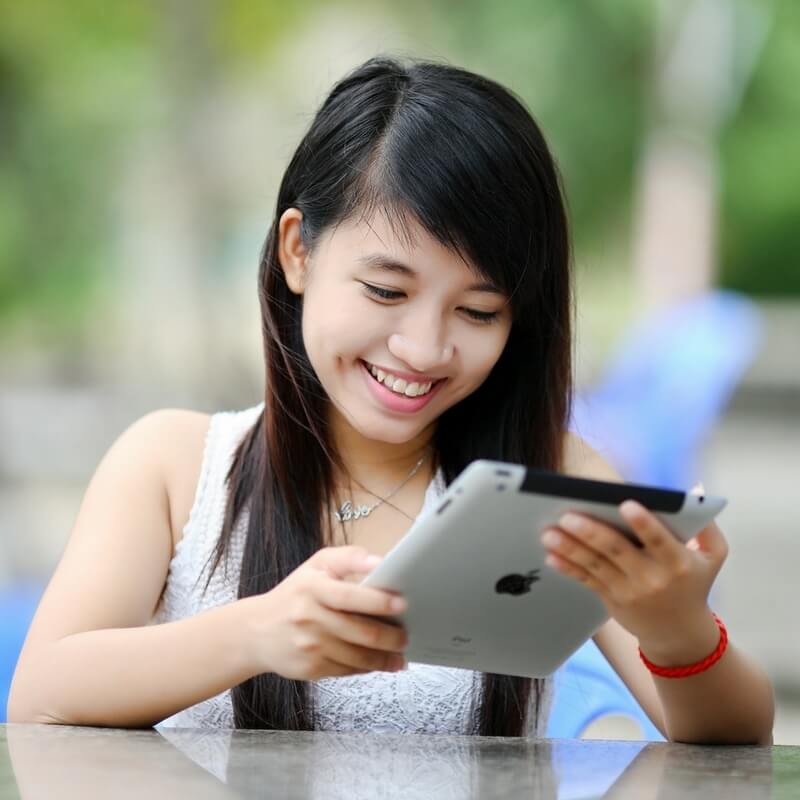 Digital Content Library
The ANA offers an abundance of digital content and online programs to keep you informed, entertained and connected.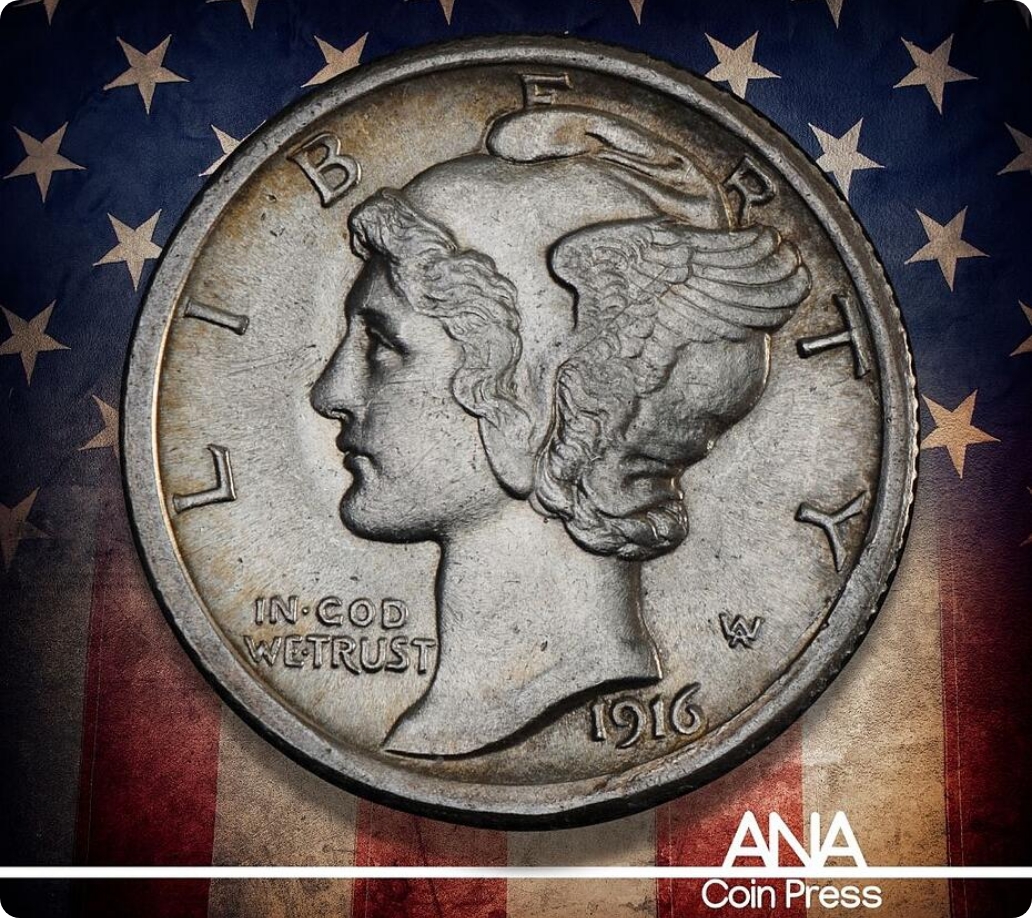 ANA Coin
Press Blog
Collecting U.S. Coins
May 24 | Mitch Sanders
U.S. Coins,  Coin Collecting Tips, Buying Coins
Collecting U.S. coins is a popular numismatic pursuit, but deciding exactly how to collect them is not necessarily an easy task. Our nation's rich history and the eclectic artistry of its coinage have inspired many different approaches to collecting, with each option having a distinctive appeal.
Read More
Edward C. Rochette Money Museum
The museum includes exhibits in three main galleries, where visitors can find spectacular rarities and learn about the history of our nation and the world as seen through money.
Explore the Money Museum