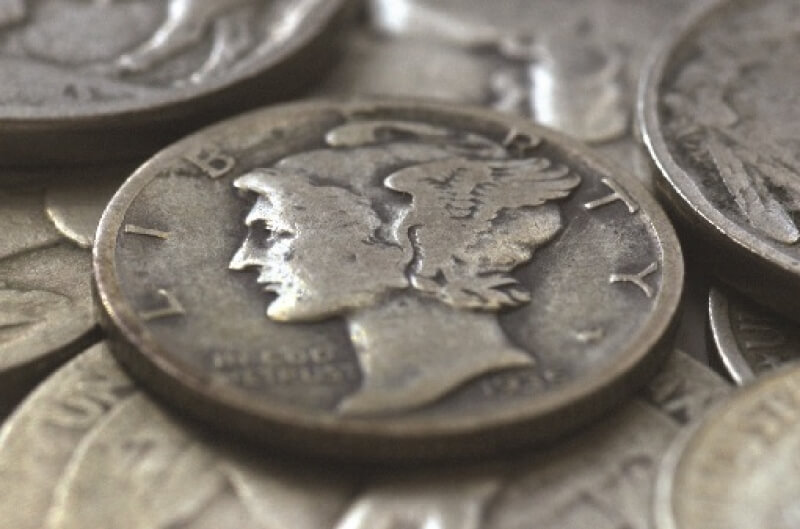 Thank you 2016 Anaheim World's Fair of Money Participants
By John and Nancy Wilson (ANA National Volunteers)

The American Numismatic Association's (ANA) World's Fair of Money (WFM) Convention was held at the Anaheim Convention Center, in Anaheim, Calif. on Aug. 9-13, 2016. With 10% of ANA coin clubs and members residing in California it is an important state for the Association to have a coin show. Like all WFOM ANA Conventions, this show had something for everyone. Well over 400 bourse dealers & many early birds, two major auction firms - Stacks/Bowers - www.stacksbowers.com and Heritage Auctions - www.ha.com, exceptional educational exhibits, an ANA museum showcase, a kids zone and treasure hunt, an informative program, nine world mints or agencies - including the United States Treasury and Post Office + FEDEX participation, the numismatic press including F + W Media – Krause Publications and Coin World, all the major grading services, dozens of numismatic educational programs, generous patrons who helped to underwrite the convention, a scout merit badge clinic.
A fantastic 125th Anniversary reception (free high quality photos taken of everyone), one of the best ANA banquets ever – with Editor Barbara Gregory as MC, and a successful donor auction, 20 ANA member coin club tables and their educational programs, special nightly coin club banquets, an NLG Bash, top-notch security by PPI, well done ANA special medals for this show, the elongated collector souvenirs, and many nearby hotels, restaurants, and a Disney theme park nearby. Thanks to all for making this a well-run convention with few problems.
We especially want to thank the following for tireless and dedicated service for this convention: ANA Convention Manager Rhonda Scurek and her crew, Executive Director Kim Kiick and her staff, President Jeff Garrett and the Board; and especially General Chairman Walter A. Ostromecki Jr, his Committee along with the volunteers, the host coin clubs and especially the ANA National Volunteers along with the exhibit judges and exhibitors. Congratulations to everyone who won awards at the convention. Attached is a photo of the past ANA General Chairmen (Goodfellows) along with Convention Director Rhonda Scurek and Executive Director Kim Kiick seated on left.
Thanks again to everyone and anyone we missed, for their work to make this a successful convention. We hope to see you at the next two ANA Conventions - the NMS in Orlando, Fla. on March 9–11, 2017 and the WFM in Denver, Colo. on Aug. 1-5, 2017.
Yours in Numismatics, John and Nancy Wilson, ANA National Volunteers