2011 Literary Award winners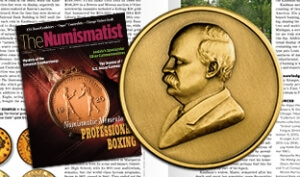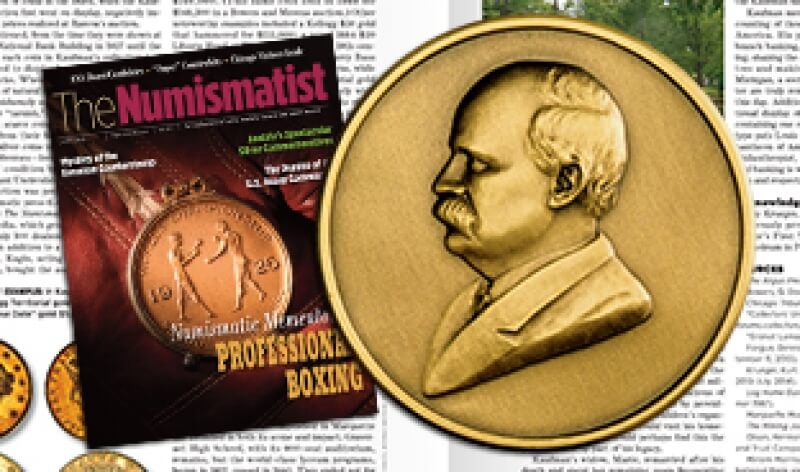 Heath Literary Award
First place - Joel J. Orosz and Leonard Augsburger,
"Frank H. Stewart and the First U.S. Mint," April 2010.
Second place: Walter A. Ostromecki Jr.,
"Some Women behind Our Money," May 2010.
Third place: Ernie Nagy,
"Artifacts of Andrew Jackson's Bank War," September 2010.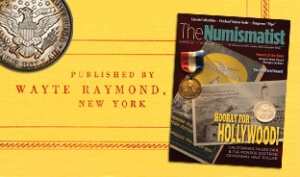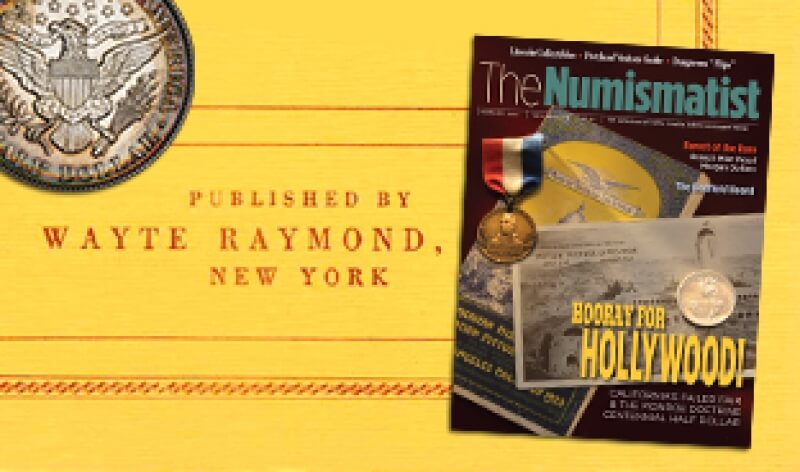 Wayte and Olga Raymond Memorial Literary Award
First place - William D. Hyder and Jeff Shevlin,
"The Golden Age of California State Celebrations," December 2010.
Second place: R.W. Julian,
"All About the Half Dime," December 2010.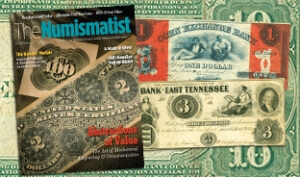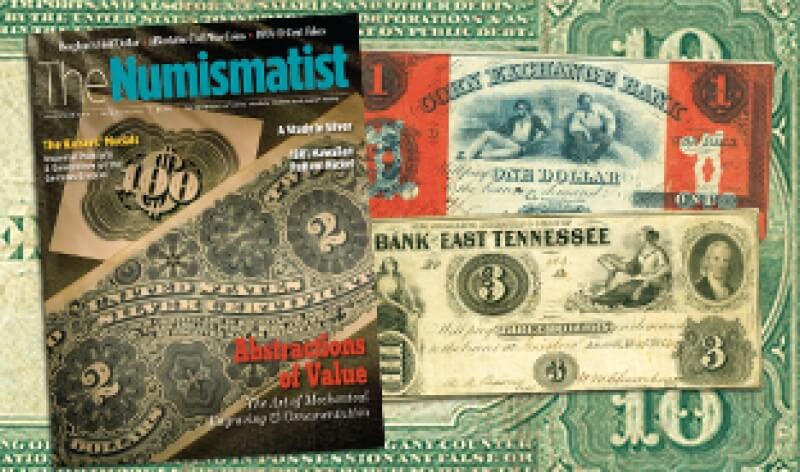 Catherine Sheehan Literary Award
Ricardo de León Tallavas,
"Two Voices from a Forgotten War," January 2010.