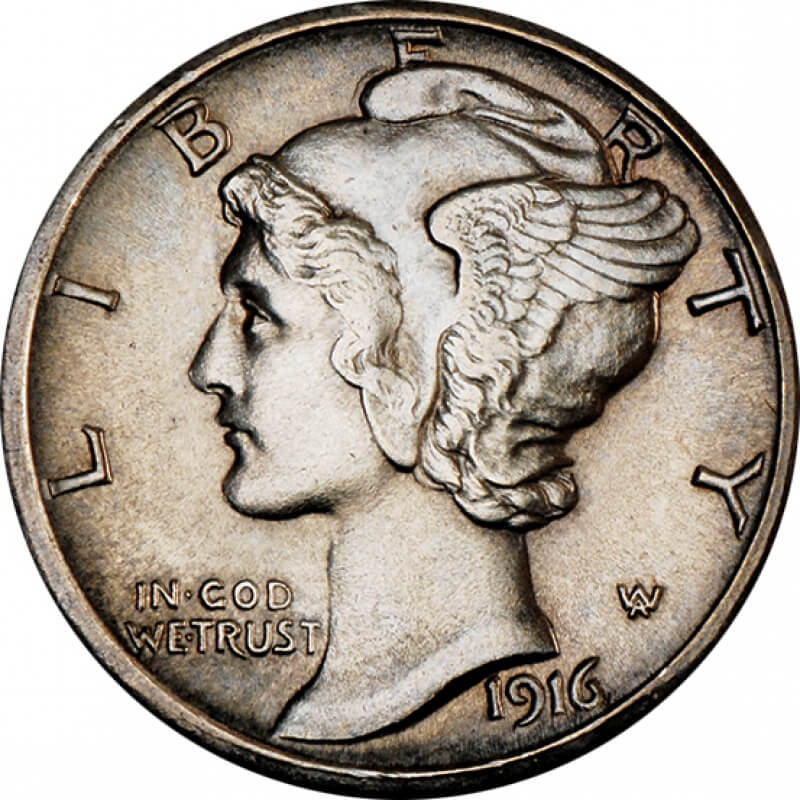 Thank you 2017 Denver World's Fair of Money Participants and the 50th ANA headquarters "Golden Days" celebration
By John and Nancy Wilson, ANA National Volunteers

The American Numismatic Association ANA - www.money.org World's Fair of Money (WFOM) 126th Convention was held at the Colorado Convention Center, in Denver, CO on August 01 - 5, 2017. The last ANA WFOM held in Denver was in 2006, and that convention had no official auction and was held in the very back of the convention center This event had two, a Heritage Auctions (www.HA.com) and a Stacks-Bowers (www.stacksbowers.com) Auction. Both of these auctions had thousands of lots which realized tens of millions of dollars in sales. The majority of items in all the sales sold for excellent prices. This World's Fair of Money was held in the front of the convention center on the second floor.
The convention had over 500 bourse tables, which included 21 club tables; eight government agencies (which feature the annual World Mint Passport), the U.S. Mint (with a special set of coins which drew large crowds trying to purchase them) and the Bureau of Engraving and Printing – BEP (with their special drawing for the Spider Press Prints), the U. S. Post Office and FEDEX, a fantastic ANA Museum Showcase, a Kids Zone – Treasure Trivia area, dozens of well-done competitive exhibits (kudos' to Robert Rhue for winning the Howland Wood Best-in-Show award with his exhibit titled, "The Colored-Seal Notes of Colonial Georgia," daily Money-Talks educational programs, an important ANA District Representatives meeting, an author's table, Coin Collecting 101 classes, a Maynard Sundman/Littleton Coin Co. Lecture Series, ANA Legacy Series & Reception featuring Barbara Gregory interviewing Tom and Ken Hallenbeck, a Scout Merit Badge Clinic, the official ANA coin and supply dealer Whitman Publishing, the official ANA grading services NGC & PMG, along with many more grading services, numismatic publications – F + W Media - Krause Publications (it is always nice to get the new annual coin show calendar sponsored by Numismatic News and also Amos Press - Coin World, several off-site dinners and meeting by different coin clubs and organizations including PNG, NLG (the NLG Bash – congratulations to Bank Note Reporter and Coins Magazine Editor Robert Van Ryzin for being awarded the NLG CLEMY Award), CONECA, TAMS and others, a well done official program, ANA official medals and ANACS provided cloth bags for everyone who attended the convention, The Elongated Collector (TEC) rolling machine and area featuring the special elongate made for this convention, and concession stands which were kept very busy. The Friday night ANA Awards Banquet was also very nice and the Silent Auction was very successful. A special thanks to Prominent numismatist Michael "Miles" Standish who had his head shaved by special guest Rick Harrison of Pawn Stars to raise money for the ANA and the Standish Foundation for Child & Family Centered Healthcare, a nonprofit devoted to helping sick children.

An admission is charged for both of the ANA annual coin conventions for non-ANA members. Once again the Board and staff came up with a slabbed silver medal for new members. If you don't belong visit www.money.org site and join the Association. Join, not just for a possible slabbed medal you may get, but for the many educational opportunities the ANA will have available to you as a member. Many of the activities held at this event including the Official Program are possible because of the generous support of the convention sponsors and patrons. Without their support, we don't think the Association could even have a convention the size and scope of what was held in Denver. From our perspective, the convention was well attended and most of the dealers we talked to had an excellent convention. This is also a great location for a coin show. The immediate area of the convention center has many excellent hotels, restaurants and reasonable rates for parking.
It takes many months to prepare for a convention of this magnitude. We want to thank the following for tireless and dedicated service for this WFOM: ANA Convention Manager Rhonda Scurek, along with Exposition Manager Sam Joseph, along with their entire staff, Executive Director Kim Kiick and her staff, President Jeff Garrett and the Board; and especially Host Chair Steve D'Ippolito, along with Honorary Host Chair Gerome Walton and their Committee. Thanks to the Colorado Springs Numismatic Society for hosting the event. Thanks again to everyone and anyone we missed, for their work to make this a very successful WFOM in Denver, CO.
We would be remiss if we didn't mention the Sunday. August 6, 2017 Golden Day - 50th Anniversary of ANA headquarters dedication in Colorado Springs, CO. We took the bus that was arranged by ANA for a modest fee to headquarters on Sunday morning. Upon arrival ANA staff members checked us in for the event. It has been quite a while since we were a ANA headquarters, and we were very pleased with the way the exhibits were presented to attendee's. Several food venues were set up including a fantastic cake that resembled the ANA headquarters. (see attached image showing Executive Director Kim Kiick and Editor Barbara Gregory with the cake in front). A food vendor truck in front of the building provided sliders and fries, along with ice cream floats. We had Hall of Fame Inductee Raymond W. Dillard prepare special rolled coins (1967 and 2017 half dollars) commemorating the event (see attached image showing recent ANA Hall of Fame Inductee Ray Dillard standing by the Hall of Fame, just outside the entrance to headquarters. We are attaching the image of a John and Nancy Wilson special half dollar die prepared by Ray that was given to all who attended the special event. Considering how tired the ANA staff had to be, everyone was smiling and thanking all who attended for supporting the ANA. Many of them returned to the convention center on Monday to help break down the just completed WFOM Convention. It was a grand celebration that we think everyone who attended (probably 150 or more) enjoyed immensely. Thanks to ANA for setting up this event for the membership.
We hope to see you at the next two ANA Conventions - the NMS in Irvine, TX on March 8 – 10, 2018 and the WFOM in Philadelphia, PA on August 14 – 18, 2018. Yours in Numismatics, John and Nancy Wilson, ANA National Volunteers