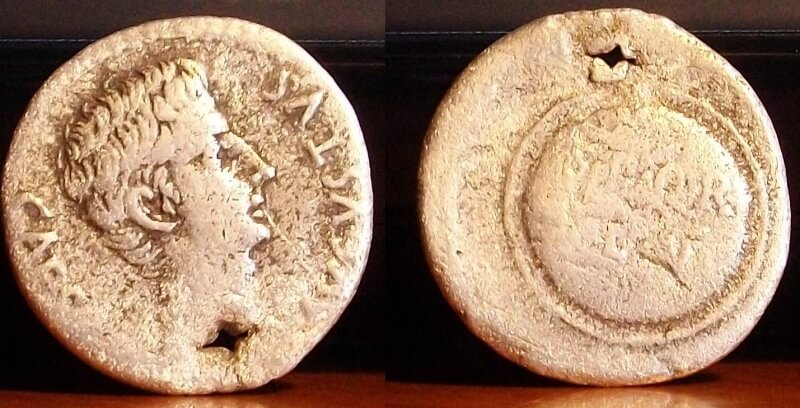 I'm just curious as to what everyone's opinion is in this matter. Would you buy a historically important or "rare" coin even if it's damaged?

Coin shown, holed denarius of Caesar Augustus.
Augustus. 27 BC-AD 14. AR Denarius (3.53 g, 5h). Spanish mint (Colonia Caesaraugusta?). Struck 19-18 BC. Bare head right / S•P•Q•R• /CL•V in two lines on round shield.