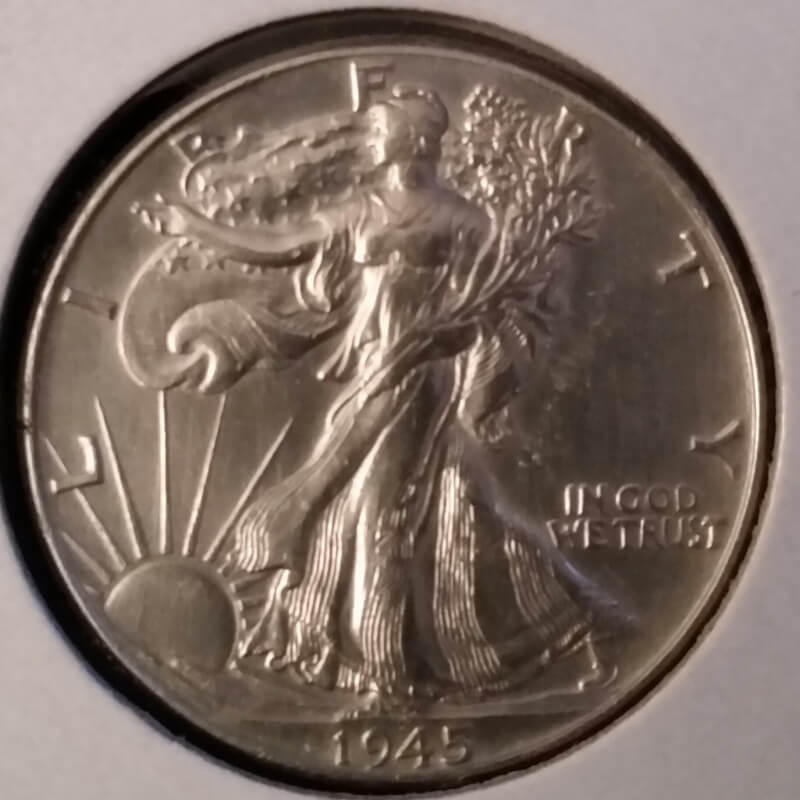 I recently saw an article about bringing back the Liberty themed coinage.
I LOVE the idea of having Lady Liberty back whether seated, standing,  walking, statue of, capped bust of, flowing hair...all of it.
I would rather have it circulate that way instead of just a commemorative issue in conjunction with our current coinage.
The kennedy has run its course, the Roosevelt dime has run  its course, the Jefferson nickel,  the lincoln penny, the president dollars and the washington quarters.
To me it's perfect timing to rekindle interest in the numismatic hobby and to help bring in old school values so much needed I  the U.S. right now.
I am curious to your thoughts as the voice of the collecting community.
I look forward to responses.