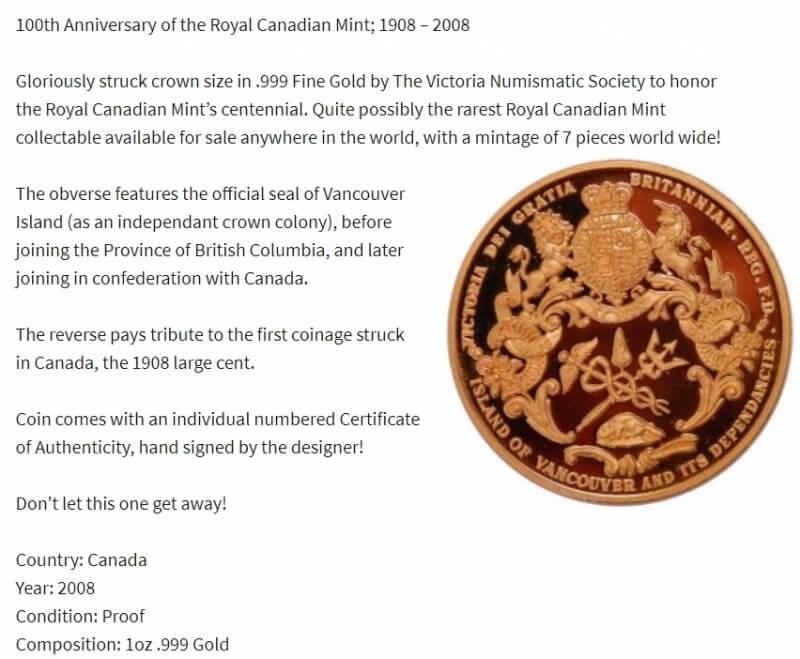 A Bronze Trial Strike Gift
A few years back I made a purchase of archive numismatic material from a manufacturer of medals. I purchased their entire medal holding of "working copies" relating to the Maui Coin Club (I made sure I obtained a letter of provenance of each medal, seller, and buyer).

Working copies are medals pulled from the original striking run for either a first strike, quality check of the medal striking run, or pulled example of their work for their archive as a show piece for enticing future business.

I believe the manufacturer was thinning out his archive and sent me a gift package of medals (I earlier sent the owner a free copy of my book relating to the "Eisenhower Appreciation medals"). In return, the owner sent me a package of Canadian (hint of the manufacturer's location) medals. I'm not a Canadian medal collector, so I looked at my newly gifted set and put it aside.

Months later, I remember seeing a Nikola Telsa medal in the group and revisited the package of Canadian medals. I took a few pictures of the Tesla medal. I then saw the intricate design of one particular medal. I then started to search the internet with keywords on the medal's design. I got a hit. The obverse visibly matched exactly, while the reverse was described exactly in text.

The crown size medal was originally struck in 0.999 gold and with a total mintage of 7. That is right, only 7. A copy of the ad is part of this blog entry.

It can be said that the manufacturer designed and struck the medal. The medal in my collection is a "working copy" struck in bronze.