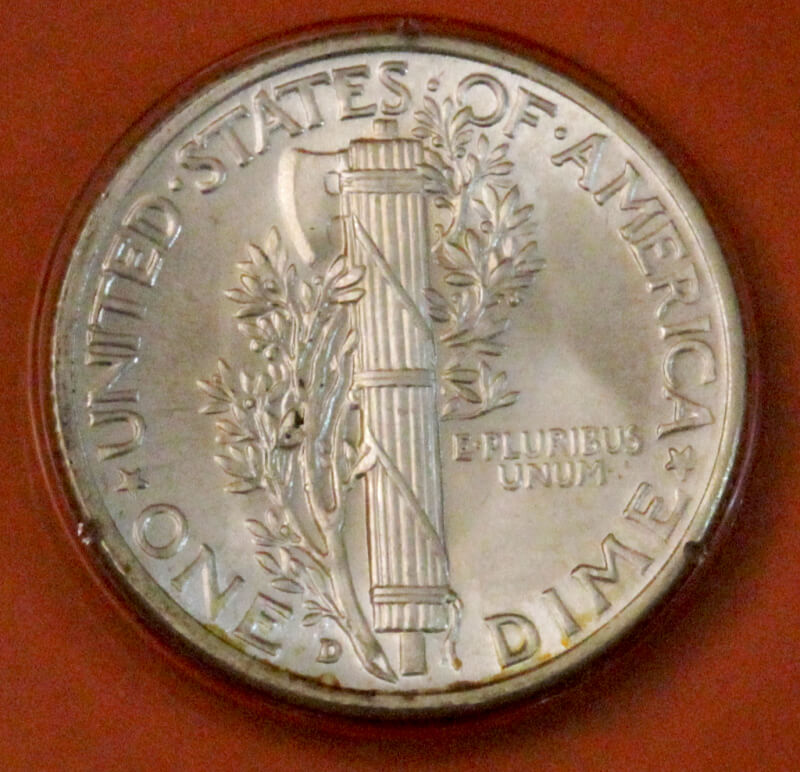 The purpose of a coin is essentially to create a commodity of value that can be easily traded in commerce.  To make them common, interchangeable, and indistinguishable is an essential part of their purpose.  And even still, coins themselves has always had unique values aside from their official function and even in the Babylonian Talmud this is recognized when discussing the exchange of silver coins for gold coins, where it is always viewed as silver coins buying gold coins in such a transaction for legal purposes, the details of which are not worth getting into here. 

More to the point, the individual beauty of coins eventually gave rise to coin collecting, even by the late middle ages.  And even before that there is evidence that Bar Kafka shekels were used in Jewelry and saved by the hundreds,  years after the revolt was ended.

I have found, in my collecting, that I am always interested in coins for their overall beauty, and central to that is the strike of the individual coin.  While grading of coins, those magic numbers which PCGS and NCG and ANACS label on their slabs for which the market value of coins lives and dies, largely ignores strike, for proper grading one needs to be really familiar with not just the pattern of wear, as is well described for US coins in the ANA's Grading standards text, but one really needs to know how coin strikes vary from series to series and even from year to year.  Morgan Dollars, Indian Head Nickels , Bust Halves, Clad Ikes, are all coins where knowing the year and the strike qualities is essential to understanding the grading of individual examples and years.  And yet, I have always preferred outstanding strikes over top grades, and I love early die states.

I had a recent chance to shop for some Mercury Dimes, and I bid on three of them.  Two of them I bid slightly low.  If I really want a coin, I am likely to bid it way above market value to assure an acquisition.   But other times I will bid flat, and if I win, great and if not great.  Two of these dimes were fine examples and graded MS68, and the third was only graded an MS64 but I LOVED the strike.   I love top flight strikes on Mercs regardless of the year or mint.  I find them to be little gems.  I over bid for the 64 and it was still far less of a dollar amount that the two MS68s.  I lost the 68s but got the MS64 which happened to be in an old PCGS rattler slab and have a gold CAC sticker (not that I care about the CAC sticker).  You can see the coin in the images I took of it.  I am quite pleased in this acquisition and I will likely pass it on to my son next week when I see him, as a present.   I feel I got a real steal on the win.