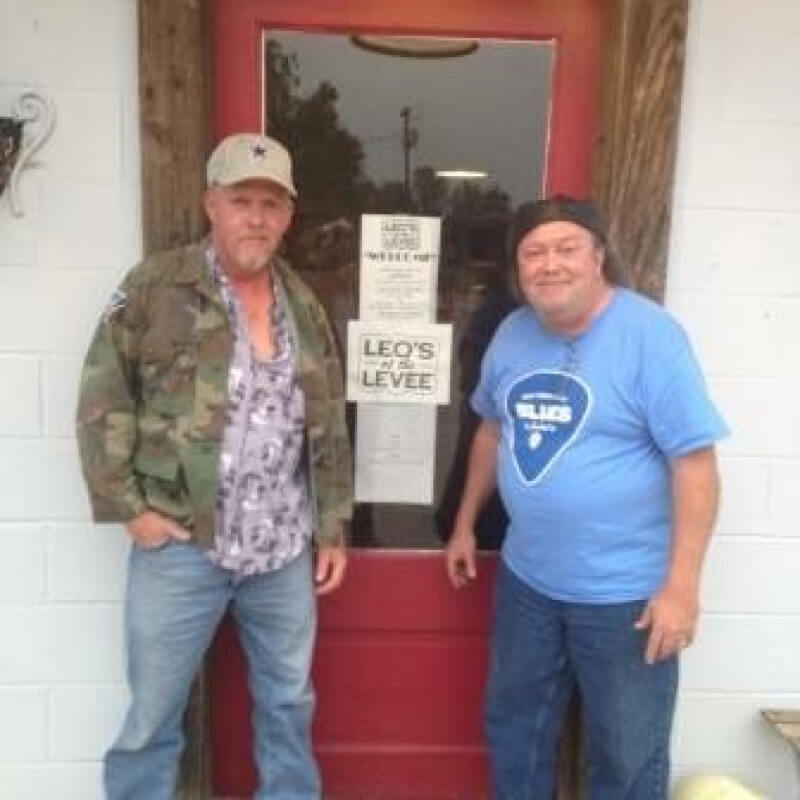 As usual, good Sunday morning folks!
     Today, I would like to share one of the "oddballs" I referred to in my last post. I won't be collecting very many more of these types of coins. My budget just won't allow it. I do have one more coin in mind which is the 20 cent piece and which I know the asking price is at least $200, but like a little kid, "I want one"!  :-))  I think I'll blame this half cent piece on the Mega Red book. I first saw this coin in this publication. It will also reside in my special slabs box with the half dime, flying eagles, VDB's, reverse proofs, and the other oddballs. 
     This coin was minted in Philadelphia, PA., is 23.5 mm in diameter, has a plain edge, is made of 100 % copper, and weighs in at 5.44 grams.  There were 1,055,312 circulation strikes made of this piece and it was designed by Robert Scot (https://www.coincommunity.com/numismatic_people/Robert-Scot.asp) who was the Chief Engraver of the U.S. Mint at the time. There are many varieties of the half cent, but it is not a complicated coin to say the least. You can find this information and much more at: https://www.coincommunity.com/coin_histories/half_cent_1800_draped_bust.asp ! 
     I would be remiss if I didn't explain why this post is shorter than many of my previous posts. I just finished reading CoinsByGary's post today, and it's had a profound effect on my thought processes, in a good way! I can certainly identify with his generational perspective. Back in the mid 70's I was embarking on a new way of thinking by learning about the impact of 0's and 1's on IBM cards and how they affected machine processes. As a matter of fact, did you know that it costs approximately 2 rolls of quarters to make a call from Miami, Fl. to Central New York during that time frame? That was a lot of money just to talk with your best friend for a little while. DARPA (Defense Advanced Research Projects Agency) would have a part in changing everyone's social media outlook on life for years to come, mine included.
     As always, enjoy the pictures, stay safe, HEALTHY, and coronavirus free! Get your vaccination when possible! Talk to everyone again soon.
P.S.  If you're ever down around Clarksdale, MS., stop in at Leo's on the Levee and have a bite to eat! Great food at good prices, as my brother and I found out!
Charlie aka slybluenote