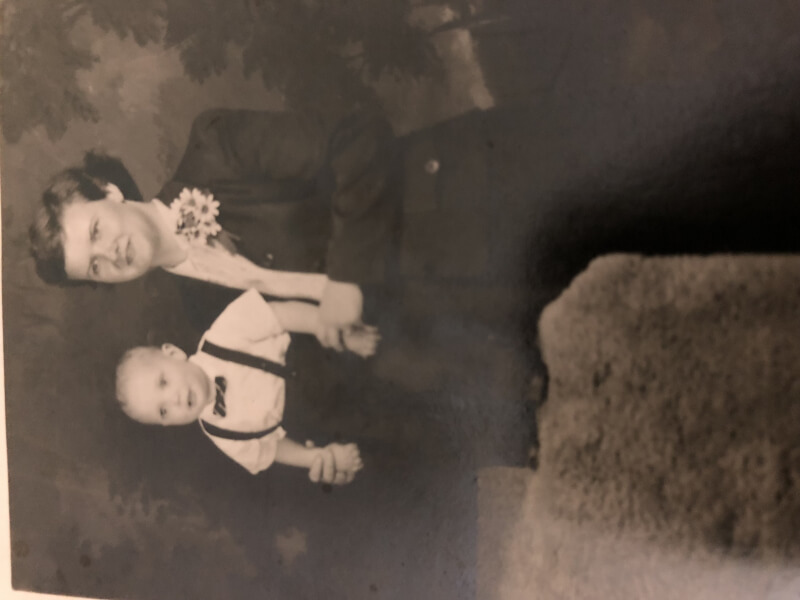 Good morning folks!
     As I previously mentioned, I'd like to preview a 1909 Lincoln cent with the initials VDB on the reverse. Personally, I never thought I would see the day that I would spend $15 to obtain 1 penny! As most of you already know, sometimes your impulses just get the best of you. I had heard and seen quite a bit about this particular coin. Although the mintage is high, 27,995,000, it's the initials on the reverse that attracted me to this Lincoln cent. Later on today, since we're experiencing thunder storms and lightening in our area, I will be weighing this coin and then slabbing it. I purchased it along with my 2017-S, Silver Kennedy Half dollar (next to the last coin in the collection). After slabbing, it will be placed in my Red box that I have designated "Special Slabs". While researching this Lincoln cent and learning about Victor David Brenner (VDB), I decided I really needed this coin in my collection. Another reason for my impulse buying.
     This coin has been well taken care of and was graded as Very Fine. After examining the coin, I tend to agree with the grade assigned to it. You can definitely tell it's been circulated, but it's still a nice looking coin. The obverse shows very little wear but does have a couple of small spots near Lincoln's chin. The reverse is also in pretty good shape with only a small discoloration on the right wheat ear. This coin is 45 years older than I am, and in my humble opinion is a part of American history.  Although it's not a San Francisco coin, which would make it a key date, I've read that this is a sought after coin by many collectors. Another reason for my impulse buying.....  :-)
    And now, the last reason for my impulse buying is advice that I have received via the folks known as my fellow bloggers: buy the coin because you like it! Sage advice if you ask me. I will be blogging soon about the last coin in my Kennedy Half dollar collection. I have found one for $48, but I do I have one more place to check before I purchase it. As always, stay safe, HEALTHY, and coronavirus free! Btw, the picture of me and my mom was taken circa 1956. Enjoy!
Charlie aka slybluenote