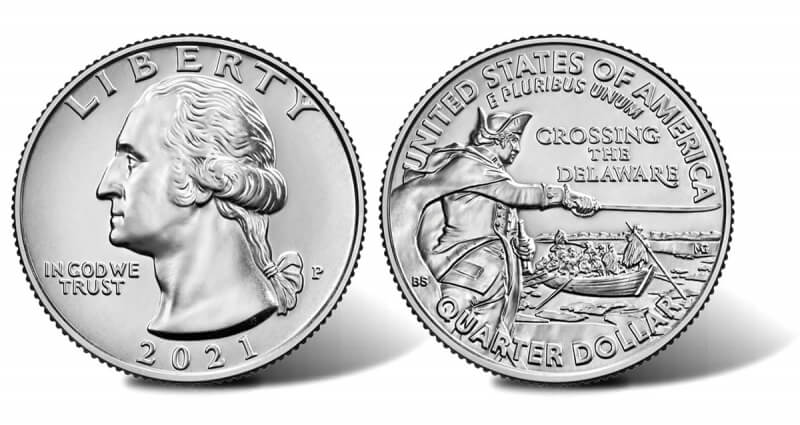 New Washington Quarter Design
Top O' the morning folks,
     Just read a very interesting article on the new design of the Washington Quarter from CoinNews.net . Some of you are already know about it, I just know that this is the first I've heard about it. There were quite a few thought provoking comments following the article. Here is the link so you can read it for yourself:  https://www.coinnews.net/2020/12/29/george-washington-crossing-delaware-quarter-images/ 
     According to the article, there were 17 other designs that were considered. Some of those were very nice. This will be a short post, but I'm sure that if Bama, Stumpy, Mokester, Gary, and MikeB haven't seen the new design and read the comments at the end of the article, it will provoke some interesting conversation ! 
     As always, in conclusion, stay safe, HEALTHY, and coronavirus free until the next time! Take care!
Charlie aka slybluenote