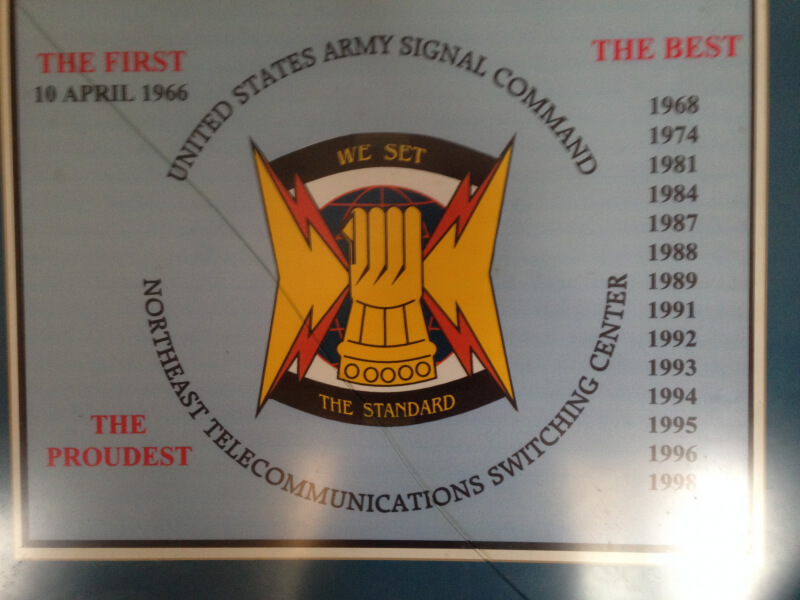 As I have previously mentioned, I purchased a 2009 Proof Set due to the price of the set. When I received it in the mail and opened it, I was surprised to find an extra panel with 5 individual Lincoln cents. Of course this led me to investigate why these cents were added into this particular set. As some of you are probably aware, this was the Bicentennial Lincoln Cent year. Lincoln's birth was 200 years earlier and it had been 100 years since the Lincoln cent was minted by the U.S. Mint.
     I'm partial to the Lincoln cent because my step-dad collected the "wheaties" which he passed down to me. These were his favorite because they were so easy to collect. For me, the song Penny Lover, by the Commodores instantly started playing in my head. My thoughts automatically started thinking that these would fit nicely with my 2019 reverse proof Lincoln cent that the Mint had provided to me free of charge last year. I didn't immediately think about it, but when you add in the wheaties, I've started a pretty impressive mini collection of Lincoln cents.
     In my humble opinion, the U.S. Mint makes a nice product. I'm not sure what kind of grade these coins would garner from the grading companies, but these are some very nice looking coins. If I was wealthy I would certainly submit some of the coins in my small collection for grading. As I have previously alluded to in my previous blog, I have made a decision to start collecting proof mint sets. I have started  my collection of these sets by ordering the 1961 and 1962 Silver Proof sets and  the key date sets of 1960, 1974, 1986, and 1996. Here is a description of the Key date set:
"A simple collection that is loaded! It is 4 sets in total, with each set the lowest mintage proof set of the decade. So the finest ( proof ) and the rarest ( lowest mintage figure ) ... but that's not all ...
1960: A Vintage 5 piece set in the old "manila" or "poly pack" presentation. But inside we have three 90% silver coins: the Roosevelt dime, Washington quarter and Franklin Half Dollar. When you add them up to come to just under an ounce of precious silver. And the 3 silver proofs are selling for upwards of $69.50 by themselves.
1974: This "Black Pack" is a 6 coin set. It contains the traditional cent through half dollar, but also includes the Eisenhower Proof.
1986: The lowest and key set of the 1980's was 1986. It's in the "Purple Pack" family. Remember, 1986 was the 100th anniversary of our Statue of Liberty and the US Mint added new commemorative half dollars and dollars which took a few of the available dollars to spend off the table - 25 years later our benefit.
1996: This "Green Pack" is one of the Keys to the past 50 years of proof set production. It's miniscule mintage is only a few thousand off of 1960 .. the lowest regular issue set over the 40 year span."
     I already have the "starter set" in my wish list which is comprised of 10 sets. Now it's just a matter of time before this collection starts to grow! I'm getting excited already just thinking about it. So while I wait for my credit card to replenish, let's enjoy this 2009 Proof set and the panel of bicentennial Lincoln cents. Do any of you folks collect Proof sets? If so, I would be interested in your thoughts about collecting in this area. Until next time, stay SAFE, healthy, and virus free!   Charlie aka slybluenote
     P.S.  I'm including my last company's mission statement which is a trait that I strive to employ in my life, I try to set the standard!   Enjoy!