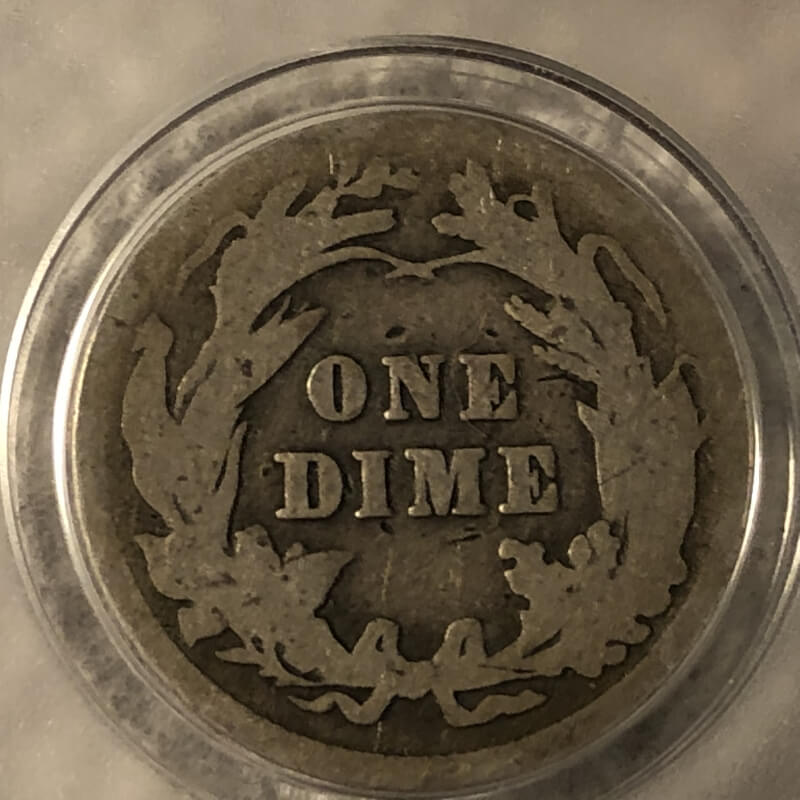 Storage and this and that!
     Well, it's that time of year folks. Unlike last year, this years inventory is being accomplished digitally, which to me is a massive undertaking due to my seniority and the learning curve involved. I'm using Numbers for my spreadsheet/inventory and Pages Note Taker for my journal. I'm making great strides on my inventory. I've got my purchases from last year entered along with a couple of entries from 2020 that I had neglected to enter. Each sheet is named for a denomination with multiple tables including one for supplies. It's not 100 % done, but it's relatively close. I still have to convert my 2020 and 2019 entries. My coin closet is in disarray as can be expected during a inventory, but I have last year's pen and paper inventory to assist me, so needless to say, keeping accurate account of your inventory is of the utmost tasks you can achieve. I'm also considering  replacing the dehumidifier at this  time also. Storage is also one of the things that should be of particular concern.
     Pictured below is one of my pickups while on vacation this past October. The small store where I purchased the items below is my town's first coin store, so naturally I wanted to support their efforts. I'm not going list all the specifics of the coins below, but they're stored in a Whitman holder, so that's a good thing. I've looked at these pieces a couple of times now and have come to one conclusion; if I was grading them I would send them back as "cleaned/details". I think someone has cleaned these coins and placed them in the holder. That's okay though. I didn't spend a lot for this set, but I liked the fact that they are all from the early 1900's. They will be stored in my "Junk money briefcase" as part of my collection. This will be annotated in my journal of which I now have two entries.
     As mentioned earlier, this is a huge learning curve for me. I have enlisted one of my former professors from my college days to collaborate with me on this project and he's agreed to assist me. He married a lady who is from a nearby county where the below picture of me was taken and is also still a working professor at the college where I graduated as a "alternative" student. They're nice folks and now live close to me. Again, I can't stress enough the importance of keeping an accurate inventory and the storage of your collection. As always, enjoy the pictures, and stay safe, HEALTHY, and coronavirus free.
Charlie aka slybluenote
P.S. For those of you familiar with southwest  Virginia, I'm standing in what they call the "Rooftop of Va." which is in Grayson county.