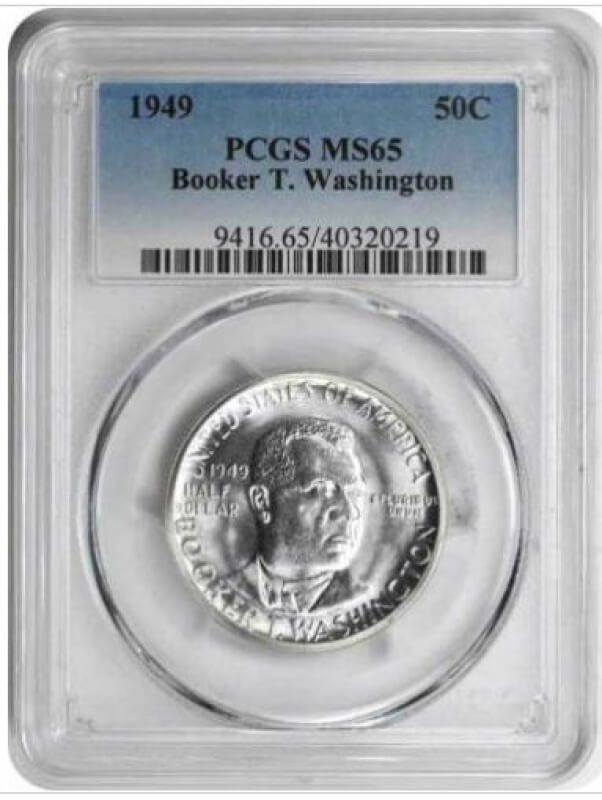 Coin Thoughts #119 by "SUN"
HAPPY NUMISMATIC YEAR!

A new year is almost here.  I have to admit, 2021 was a slow year of adding items to my collection.  But, I did add some Classic Commemorates to my collection.
 
To me, the Booker T. Washington Half was not an attractive coin. But, I did acquire one of my birthyear, 1949. I am amazed how much detail there is on this coin. In 2022,   I am planning to add a few more Classic and Modern commemoratives to my collection, just to study the designs.  

Studying coin designs and history, to me, adds so much more to the hobby, than just plugging holes in a coin album.