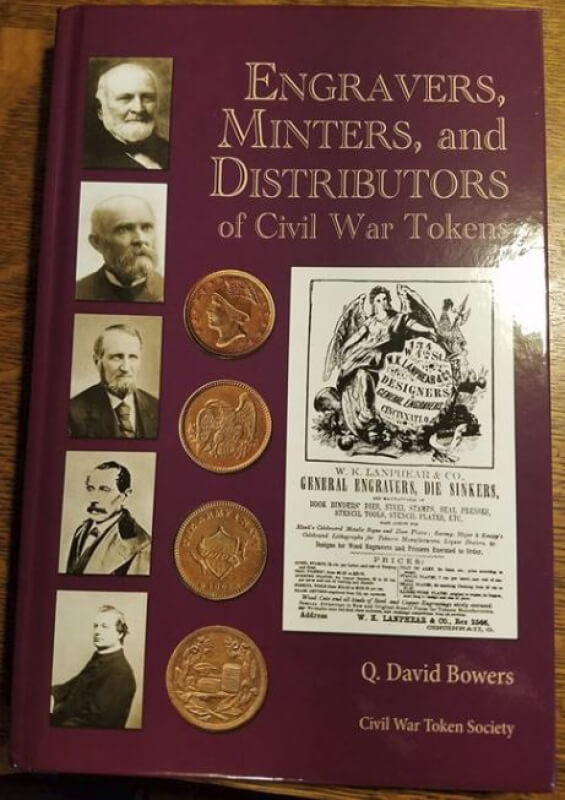 Coin Thoughts #67 by "SUN"
BEDSIDE STAND
I enjoy reading before I turn the lights off at night, so I have a number of different reading material in my bedside stand.á
I thought I would share with you what you would find next to my bed. You will find a variety of magazines plus a few books.á I usually have a book in the stand written by Q. David Bowers. Presently, I am reading his latest book on the people behind the making of Civil War Tokens.á The book of over 250 pages is chuck full of information on the production of the tokens.á If you are a member of the Civil War Token Society, the cost of the book is just $5, what a great bargain.
You will find two "bibles" in my bedside stand.á The coin collectors "bible" known as the "A GUIDE BOOK OF UNITED STATES COINS,'á also, known as the "REDBOOK."á I also have the "HOLY BIBLE' and daily devotional to round out my reading.