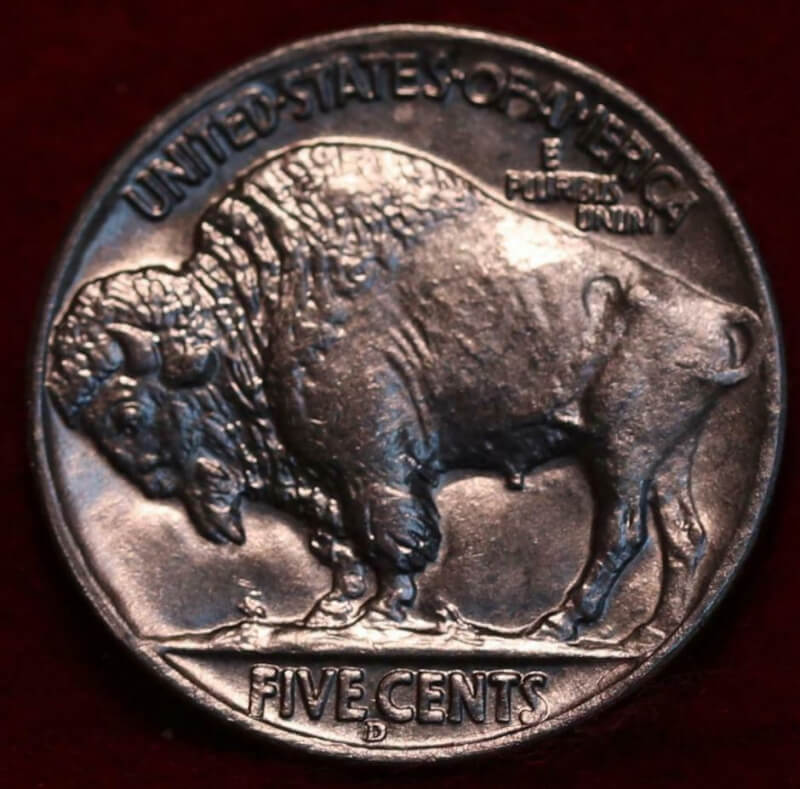 Coin Thoughts #95 by "SUN"
RANDOM THOUGHTS 

It has been a while since I have posted a blog,  I finished a collection of Franklin Halves in February and have not acquired any coins since.  So, I  thought I give you something to think about.

Why do some people call them "wheat ear" pennies?  Corn has ears, wheat does not.

Why do some people feel so strong not to call cents "pennies" and then call five cent pieces, nickels.  Nickel is a metal, not a denomination.

Why did Barber coins and Morgan dollar become known for the designer, and not "Liberty Head" Coins?

Are you a "V" nickel person or a Liberty Head Nickel?  Same goes for Indian/Buffalo nickel, Winged Liberty Head or "Mercury Dime," how about a Walking Liberty or Liberty Walking Halves?  I could come up with others, but leave that up to you.

Why are some coins known better  for the reverse design, like the Buffalo Nickels and Peace Dollars?

Are you wondering why I have a picture of a Buffalo Nickel?  I like photos of coins, medals, or something else over the stock illustrations from the ANA.
 What  have you been thinking about?