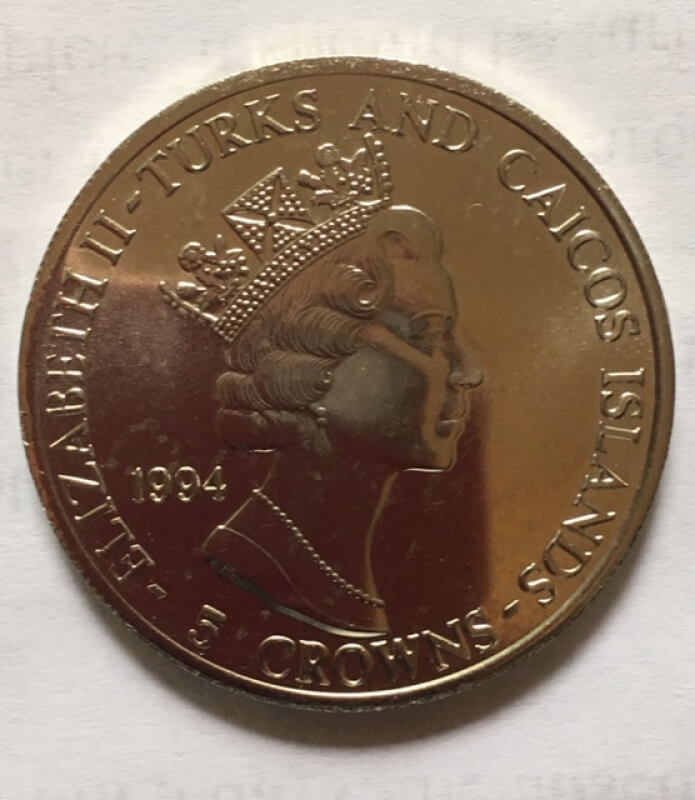 A Ray of Sunshine ............................
Well the rains have been torrential here in Pittsburgh today and our basement sump pump is a little overwhelmed, which would explain all the towels soaking up water on the tile floor.  Usually a day like this is not fun, but then the mailman came and delivered a surprise that put a very big smile on my face.  Back a few months ago,  ANA asked YNs, and even us adults, to put in some ideas for a commemorative coin that might be issued in 2069, I put mine in (the subject of an earlier blog) and really heard nothing at all.  Eventually, the YNs were given awards for their particpation and Mr. Dickes even wrote that everyone would get a participation gift.  One of our YNs, who did not finish in the top three, got a little something for his effort but I did not.  Believe me, it was not a big deal, I just figured, the YNs would appreciate whatever they received and this 61 year old man has no need for anything.  

Flash Forward to this morning, a large padded envelope arrived from ANA.  I had not ordered anything from them and I thought my letter of  suspension from all ANA activities would probably only require a standard business envelope, so I opened it up and VOILA, a Beautiful ANA Appreciation Medal, a set of uncirculated D mint coins, and an interesting 25th anniversary Moon Landing coin from the British Overseas Territory- Turks and Caicos.   The Turks and Caicos coin is especially interesting as it has the ANA Logo and the wording "ANA Salute to Coin Collecting" on the reverse.  Obviously a joint venture of some kind in the early 90's when ANA seemed to be doing a lot of this sort of thing. 

I am going to keep the ANA Appreciation Medal but will donate the Mint Set and the Turks/Caicos coin to my PAN Kid Zone Auction.    I hope your rainy day also turns sunny as quickly as mine did. 

PS-The Turks and Caicos Coin has a mintage of 10,000.  Sweet!!