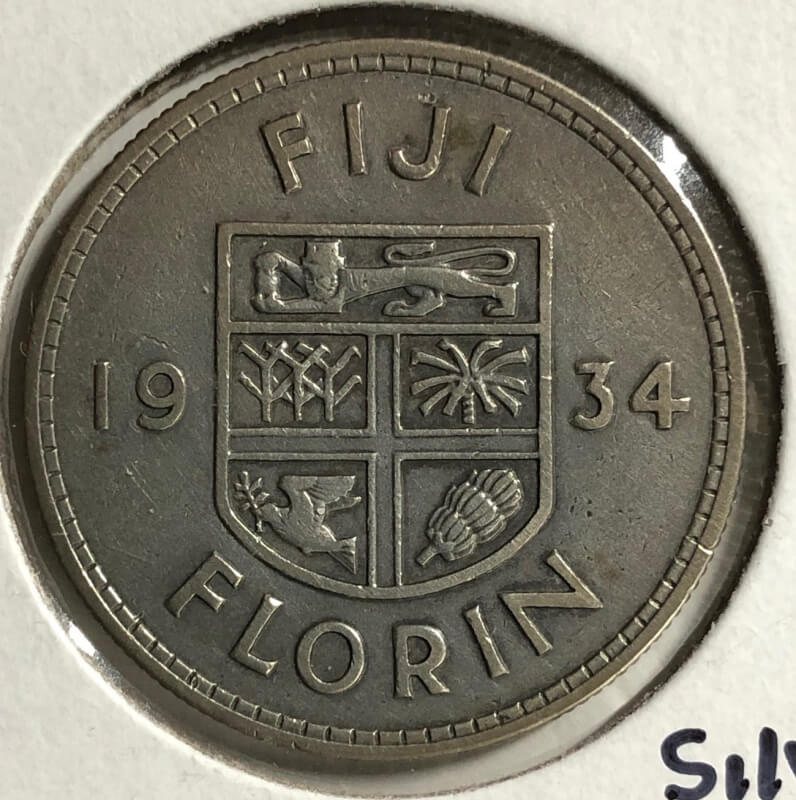 A Saturday Well Spent
| Mokie
It's hard to believe it has been a whole year since I last attended a coin show.  So much has happened this last year, some bad, some worse.  So, it was with a joyful heart that I left home and traveled route 19 south toward the Crowne Plaza Hotel and the 61st annual South Hills Coin Club coin show. 
I had only planned on staying an hour or so but started talking to 2 friends at the Pennsylvania Association of Numismatists (PAN) table, gave them each breaks so they could visit the bourse, and ended up being the last PAN volunteer out the door at 5 PM.  I was having so much fun at the table, that I essentially took it over.  LOL
It was an excellent day and renewed my battered spirit.  Here are some highlights.  1st, I bought a signed copy of "In God We Trust".  2nd, I visited the bourse and found four outstanding coins at the same table, in the same tray, a 1966 Canadian Dollar, a 1934 New Zealand Florin, a 1934 Fiji Florin, and a 1933 South African 3 Pence.  3rd, I was asked to be the Recording Secretary for PAN and proudly accepted. Finally, I bought two raffle tickets and won a 1989 ASE.  I am still over the Moon!!!

The Show itself appeared to be a rousing success despite the smaller number of dealers this year, foot traffic was brisk up until about 3 pm (the show started at 10 am) and the selection of items was quite varied with generally excellent prices.  The next big show on the Mokie Calendar is the PAN spring show in May.  I can hardly wait.