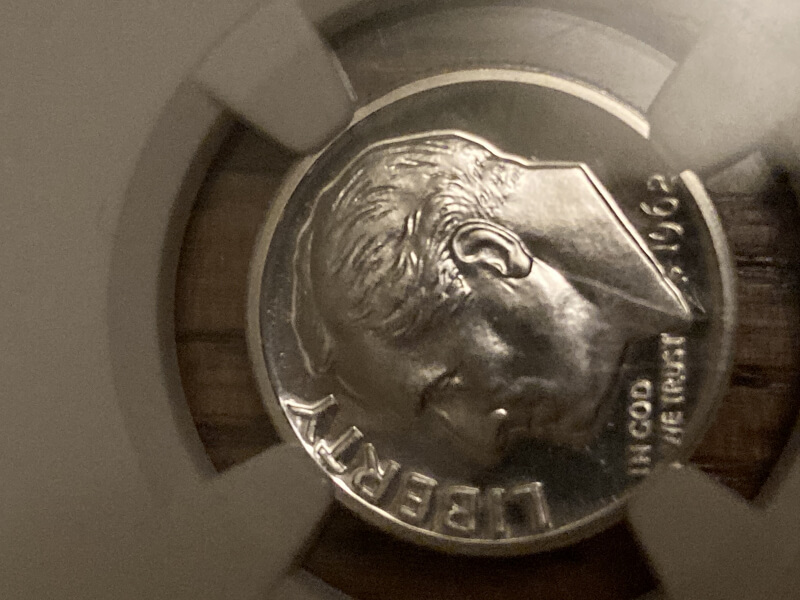 Have you ever really thought about the change you use to pay with so much? About that dime you left in you coat pocket? Or even the quarter you fidget with? Well if you haven't here are some things to think about when you  use that change. Specifically that dime.
       Let's take it from the top. You rub the dime with your fingers that are hidden in your pocket and enjoy the texture of the reeded edges. Those fun edges weren't always there. The original dimes were silver and people would file off parts of the coin to sell the silver. So soon the reeded edges came along to help out with the situation.
        Next you'll be admiring the date of 2016 (or whatever date your dime has) and I'll be the one to tell you the first date minted (and the overall first dime) was in 1796. Yet, those dimes looked a little different then your pocket fidget dime. Originally they had a woman shown on the coin representing liberty. During most the 1800s her full body (not just her head) was shown seated on a rock. From 1916 to 1945 her head was shown with wings to symbolize the freedom of thought, but many mistook her then for the Roman messenger god Mercury. During this time period this coin was often referred to as the "Mercury" dime. 
        In 1946 good ol' Roosevelt (as he passed away) finally made it on to the obverse of our current beloved dime. He would've been a good choice no matter what, but as of his time he was beyond perfect. Roosevelt supported March of the Dimes an organization that raised money to find a cure for polio. President Roosevelt got polio at the age of 39.
        On the obverse of the coin is Franklin D. Roosevelt (our 32nd president). On the Reverse is a torch (that represents liberty), to it's right an oak branch (that represents strength and independence), and to the very left an olive branch (representing peace).
        Additional Fact:
                                The word "dime" is based on the Latin word for "one tenth"  "decimus" . The French said "disme" in the 1500 when they came up with the idea of dividing money up into ten portions. In America we changed the spelling to "dime" instead of "disme".
Hope you were able to learn something new from this!šŸ˜