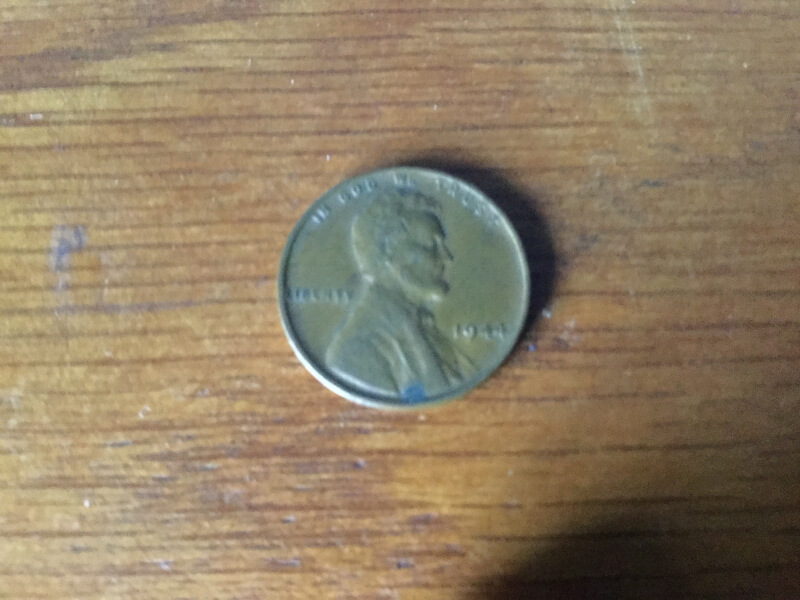 Should pennies stay or go? +halfs and dollars
Should these coins be common in transactions?


Pennies
    Pennies are small and have very little value. They are used in transactions often by some consumers and never by others. If one would not like to receive change, they could use pennies to pay the final few cents. However society could continue to function normally without them. Canada and other countries have stopped production of pennies. There are groups that have formed to oppose the penny, but there are also groups working to keep it in circulation. Pennies used to have more value, but with inflation they are almost becoming worthless. They cost our government money because it costs more than one cent to make a penny. Also, if you pay with them, it takes a little longer to get the extra coins. It's only a few seconds, but if you multiply 2 seconds by how many cash transactions a person makes in a year by how many consumers there are in the US, then that's millions of hours wasted a year. Plus, Pennies are bad for the environment.  Pennies are mostly zinc, and zinc ores commonly contain harmful materials such as lead and cadmium.
    However, pennies could be keeping prices low. If they were taken out of circulation, stores might edit prices of products so the final bill would always round up. In addition, they are important to charity. Pennies are the smallest value coin, so people are willing to give them up. Lastly, they commemorate President Lincoln (although he is also on the $5 bill). Studies show over half of consumers in the US are in favor of keeping the penny. Not to mention AMERICANS LIKE THEM.
Half dollars
    Half dollars are very useful. They can be used instead of two quarters, speeding up transactions. However, they are large and hard to carry around. They would be a good thing to have in your car cup holder for if you stop at a yard sale or other places with prices that are low and rounded. However, There is not much to say about the half dollar, as it is mostly up to citezen's opinion.
Dollar coins
    Let's refer to Native American Dollars here. Eisenhowers are too big. Dollar coins are good to use for small purchases or to pay the last few dollars of a purchase. They are not too large and great for a older child's spending money. But we already have the $1 bill, and those are usually easier to carry around.
What do you think about these three coins? Which ones should be in common in circulation? Which should not?