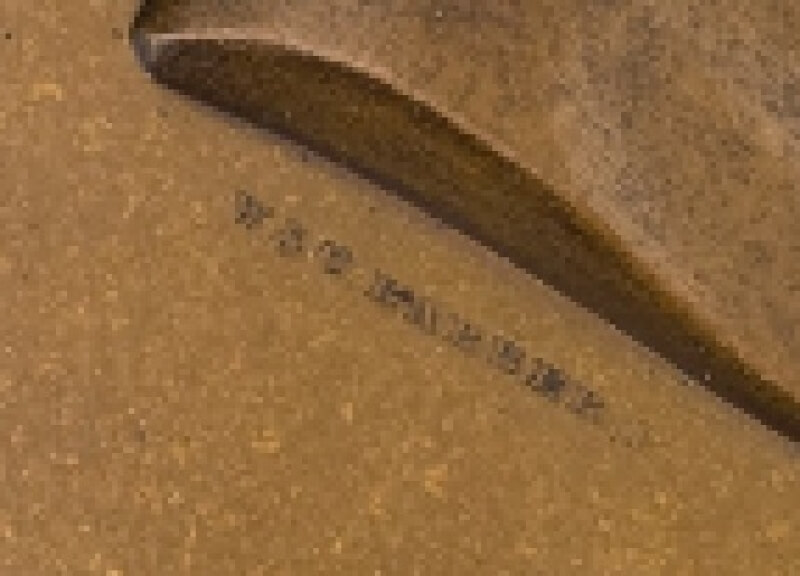 1876 Ulysses Grant Presidential Medal
The first medals designed by Charles Barber were in collaboration with his father William Barber who was his predecessor as Chief Engraver of the U.S. Mint from 1869 to 1879.
They adopted the signature "W & C BARBER" on the obverse of the medals and they produced together the William Henry Furness Medal (1875), the Joseph Henry Director of the Smithsonian Institution Medal (1878), the Public School of Buffalo N.Y/ Jesse Ketchum Medal (1867), and Ulysses S. Grant Presidential Medal (1876), that was his most recognized:
Obverse: ULYSSES S. GRANT/ W and C BARBER - bust to right. Reverse: PRESIDENT OF THE UNITED STATES / INAUGURATED / FIRST TERM/ MARCH 4, 1869/ SECOND TERM/ MARCH 4, 1873 – inscription.