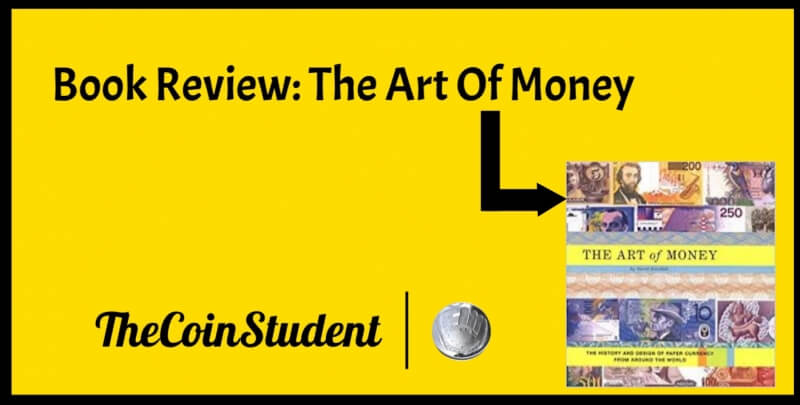 Book Review: The Art Of Money By David Standish
David Standish, a former contributor to many prominent publishings (including the Smithsonian) has written an interesting book on paper money. Paper money has been a canvas for many designers of many countries for many years. This book highlights the masterful artwork that designers of paper money have done for many years. This book is your one stop shop for designs of paper money. Want to see paper money with trains? It has it. Want to see paper money with birds? It has it. Just want to see some regular people on currency for a change? It has that too! This book is a great reference for the artistic part that paper money has. I'll finish with an Amazon review from a verified purchaser:
"It's a wonderful book, and one of those that are a joy to read. While it isn't an 'expert' book on money, it is a book that can give the reader an introduction to the paper money of the world, and the wide variety of subject material used by the nations. However - the photographic material would alone make this a good book to own. In a word - beautiful. Clearly, care was given to produce a book on money's design around the world that will get your attention - and keep it.
If you are interested in money and its design - this is a wonderful book to have in your library."
~5 Stars
So I agree with this review. This isn't a 'expert' book, but it is a fun book to sit down and flip through the pages. For that, I give this book 4 ½ stars (Because few books are perfect).
Conclusion: 4 ½ Stars Out Of 5