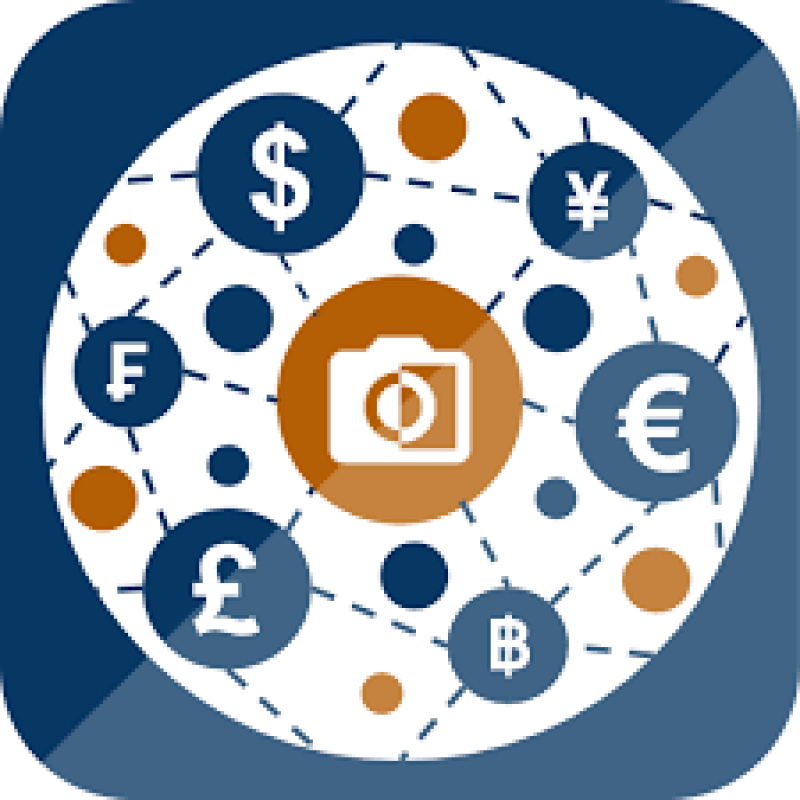 A Visual Search Engine For Coins: Coinoscope
You all have probably heard of this app for your phone, Coinoscope. It is a visual search engine that will identify your coins, even in advanced states of wear, but not quite in all cases. I have found it to be extremely helpful for those coins originating from the Middle East and Asia. I have a working knowledge of enough European coins, but even in those cases Coinoscope has something to offer you. It will tell you roughly how much the coin is worth by grade, which is another real good reason to learn to grade your own coins.
Coinoscope did not identify my older Buffalo nickels in a test so well. But it has always been accurate with foreign coins. It is a free app, but you can purchase a "pro version" that has extra features. I highly recommend this app to you all!
If you are really into Euros, there is another app called coindetect, solely for Euros