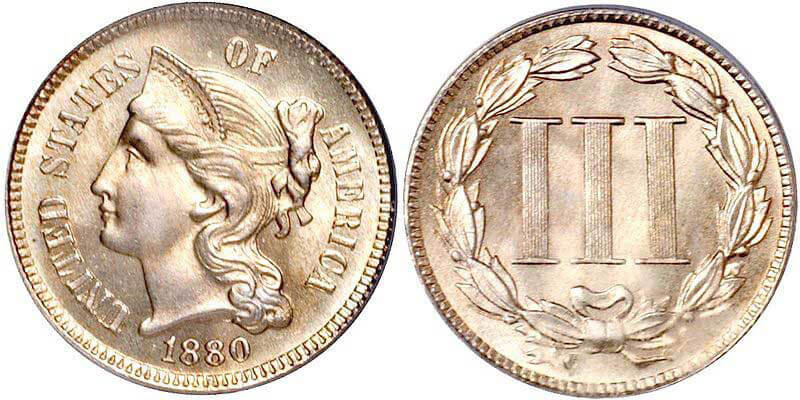 Coin Show Report: The Shenandoah Valley Coin Show
The Christmas edition of the  Shenandoah Valley Coin Club show was held yesterday in Weyer's Cave, Virginia in the heart of the Shenandoah Valley. The Shenandoah coin Club was founded in 1959 and has been the sole sponsor of this show since the beginning of its inception.  Traditionally held twice a year, once in April and once in December, the April show was cancelled this year due to everybody's favorite fiend, the Covid Virus. 


I was very glad to be able to attend this coin show. I haven't been to one since the previous December at this show and was really looking forward to it. Sadly, because of the Virus this was a rather abbreviated affair with only 12 local vendors, pared down from a show that usually has three times the vendors and features over 70 tables. The show typically runs from Friday through Sunday, but this show was a one day event.  
The vendors I spoke to reported brisk sales, though there were far fewer patrons in attendance in the early afternoon than which I am accustomed to and actually made it a more relaxed experience. The normal operation of this relatively large coin show can be a bit overwhelming with so many tables and patrons. You tend to develop your go to dealers who you have formed relationships with and they recognize you. But in this situation I was able to interact with several dealers who I have not bought from before and that was very good for me to do that.

Now to the good part! What did I get? I always have a list of what I am targeting to add to my personal collection that I take with me. I use the retail PCGS price list to decide what the high end price point will be and try to negotiate 20 to 30% below that price when I buy. That allows the dealer to make a profit and he wont be insulted by my offer. I write the PCGS prices down on my wish list. Generally I make a big list with no intention of getting everything on it and I go with a set amount of cash to spend so  I don't succumb to coin fever. It's been known to happen! I am happy to report that I paid below PCGS for every coin and for several, significantly lower when the dealer offered a reduced price before I even made an offer. So some of these coins I got for a prices lower than I was going to be willing to pay. That's always a feel good experience, right?

I bought an 1887 S  (VG) Morgan dollar and two of the three remaining two cent coins I need to complete my two cent set, a 1871 (VG) and a 1867 (VG). That leaves me with only needing the pricy 1872. The last coin of this series is the 1873 which was issued in proof only and out of the price range of most everyone I know who collects. I bought these coins from Old Tavern Coins. Tom Saunders is the proprietor, out of The Plains, Virginia. It was a pleasure to do business with him. 

The rest of my coins that I bought came from J&B coins out of Verona, Virginia. They are the dealer I work with most often to buy my coins for my own collection. I recommend them highly. They are always very fair in prices and have taught me a lot over the years. They are very knowledgeable and freely share their knowledge, making shopping there always an enjoyable experience.

From them, I bought some nice higher end Morgan dollars, an1878 (8 tail feathers) AU 55, an1879 O AU 58 and an 1884 O MS64. I bought three Buffalo nickels: 1914 AU 50, 1916 X, 18F 40 and a 1918 XF 45.  Lastly I decided to get serious about filling my three cent nickel album and bought five. I got an 1866 F, 1867 F,1868 VG and an 1888 VF.

My wife Patty and I really enjoyed the show, It was good to get out of the house and do something different than camping or day long cookouts in the George Washington National Forest. I hope that we will find a more reasonable approach to coping with the presence of the virus other than locking everything down. The approach employed by the Shenandoah Valley Coin show seemed to be a sensible start.


Disclaimer: Images shown are not the coin I purchased and are used for illustrative purposes only!