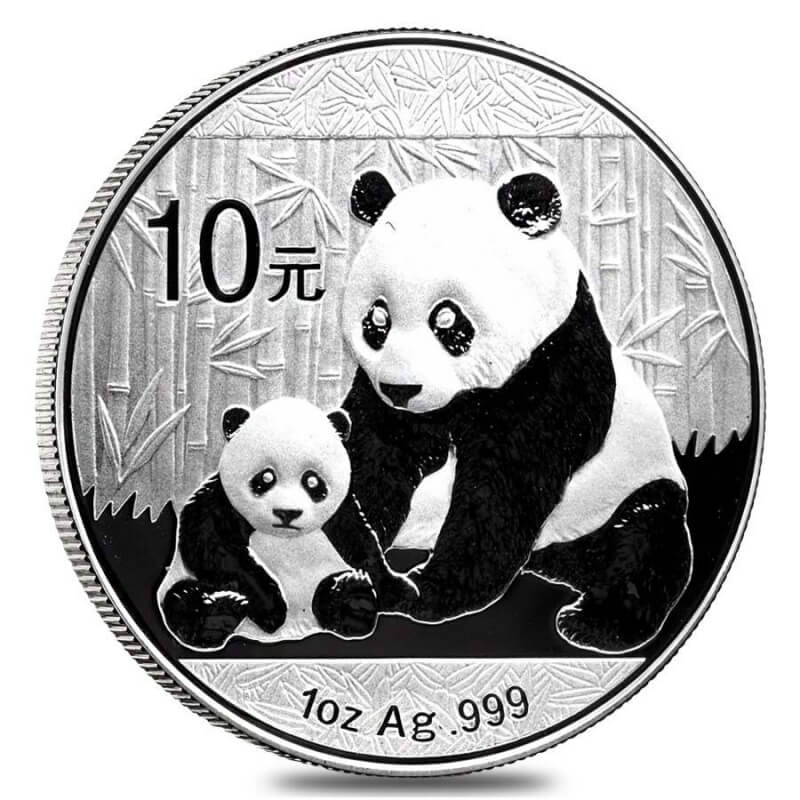 I am sorry I didn't do this as my first blog but here's all about me.
Starting off is my favorite coin witch is the 2012 Silver Panda. The reason I like this coin in particular is that it is not a person on the front (or back) it is an animal (a panda obviously). Most U.S. coins are people and even though I mostly collect U.S. coins this is still my favorite. Next up is my age 11 turning 12 and my birthday witch is September 3rd (so I will post a good amount that day). I got into coin collecting because my grandma sent me a state quarter collection (witch I have completed the one I post on my collection is a second I got from my coin club. I have been coin collecting for about 2 years now and have grown a big collection since them. By the way I do like cats and have an orange tabby named cheerio (who is my profile pic). Lastly if you have any question post them in the comments.


But before I get any more off topic I hope you have a great day!