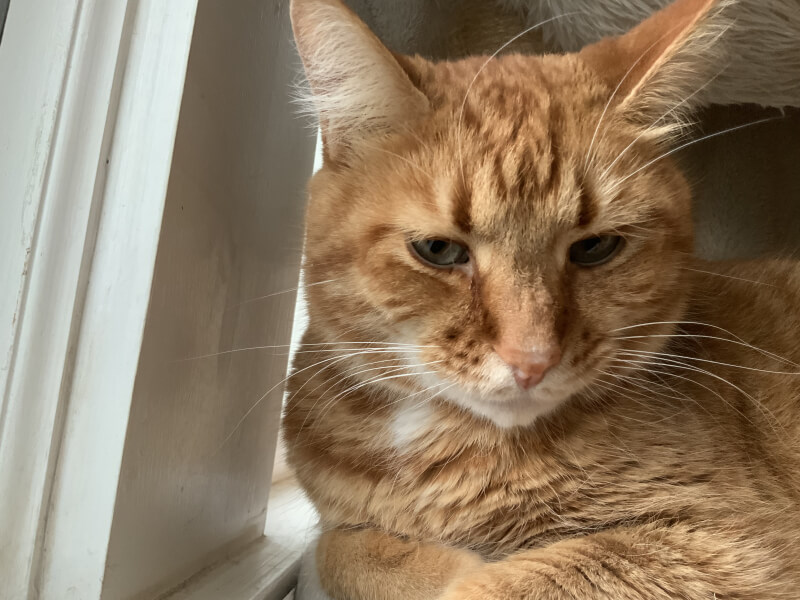 Merry late Christmas or happy late holidays if you don't celebrate Christmas! I was lucky enough to get lots of coins for Christmas so I would like to share all the coins I got for Christmas! 
The first coin I got for Christmas is the 2022 40th anniversary Silver Panda! As you may know this is my new favorite coin and I really appreciate this coin. A little information about it is that it is not only commemorating the 40th anniversary of the silver panda but as you can tell they are in the snow. This commemorates the 2022 Winter Olympics which are going to be held in China! 

The next coin you see is the 2017 Proof Lions Club International Centennial Silver Dollar. A very long name. On the front is shows Melvin Jones the founder of the Lions Club. The lions club was founded in 1916. "The lions club empowers volunteers, and partners to improve health and well-being, strengthen communities, and support those in need through humanitarian services and grants that impact lives globally, and encourage peace and international understanding." Source: https://www.lionsclubs.org/en/discover-our-clubs/mission-and-history.
The next coin is the Proof 1958 Franklin Half Dollar. I put this in my Franklin Half Dollar Folder, then later to find out it was a proof. Then I lost the case 😬 and it will stay there and hopefully not get damaged until I get or find a case for it. By the way the proof 1958 Franklin Half is worth more than the circulation strike.
The next coin is the 1983 Uncirculated GSA Carson City Morgan Silver Dollar. This is the third one I've gotten and I really like it. I am pretty lucky to have lots of GSA Morgan Dollars and every one is exciting! 
The final set of coins is the Innovation Dollar Folder. The Innovation Dollars are dollar the mint made. These dollars each have an invention type thing on them. There will be one for each state but the set hasn't completely came out yet so I can't fill the entire folder. I also got the 2018 and 2019's for the set too.
Thank you for reading my blog and have a great rest of your day!
CheerioCoins