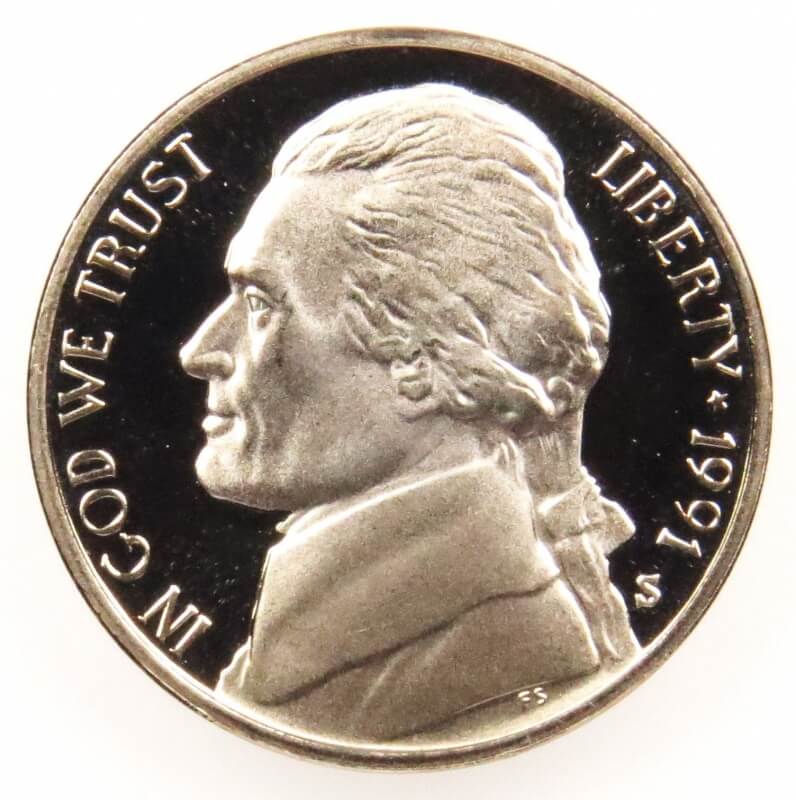 Soldier's Love Token Poem
Trench art is a term given to items that soldiers carve or make in their many hours on watch or otherwise practicing the art of war. Love tokens are coins that have been carved with initials and other things to express a person's love or affection for another. Sometimes Trench Art and Love Tokens intersect. Here is a poem I wrote for independence Day. Remember the soldier today, often far away from those he or she loves.
Sometimes when the bullets fly
I pull out my knife.
This round is not for me.
A carvers dream this is not.
A normal artist could not perform
the duties called upon this soldier
every day.
But in the crazy hours
when my thoughts would wander
and my heart would thump
I carved this nickel piece
into an image of love.
Of the kind Raphael might speak.
For the sake of Venus,
the enchantment of the ages,
I give to you this token
of my affection.
I carved it when death was near
to remind me that life was also near.
A love token only for you.