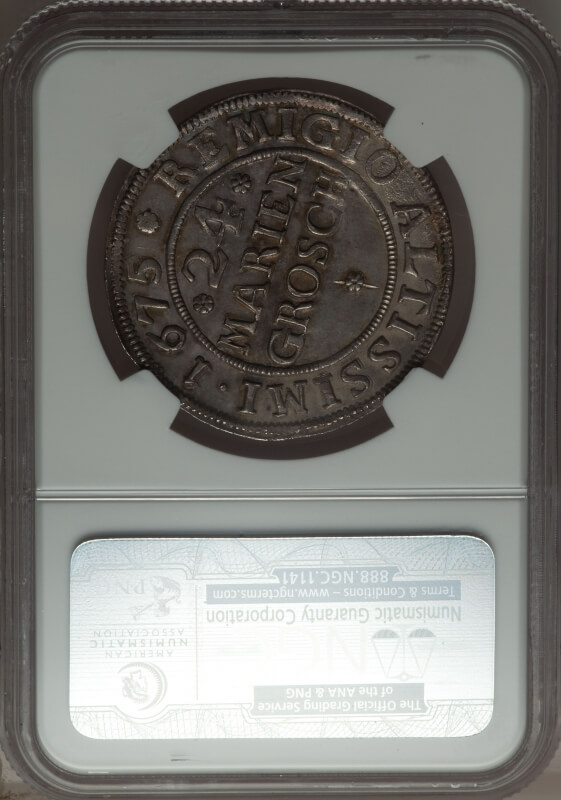 This past week I was able to add a new coin to my collection. I had been watching several coins part of Heritage Auctions January 12-13 world coins sale. I have been building a collection of Wildman coins and this sale had at least a dozen examples with many of them being in mint state. Even though this is graded AU58 it is one of the best struck examples I have seen. Many of these have weak areas which seems to be most obvious in the Wildman's face.
Heritage description:" Likely among the finest-encountered of its type, this selection enchants the eye with classic cabinet tone and impeccably-struck design elements--down to the minute details atop the Wildman. Scarce in all regards."
I was able to pick this up for over $200 below the pre auction estimate. In my opinion this is due to the fact that it was one of the first Wildman coins sold in the sale and it wasn't a mint state coin. Anybody that reads my blogs knows that I don't mind nice coins that were circulated.