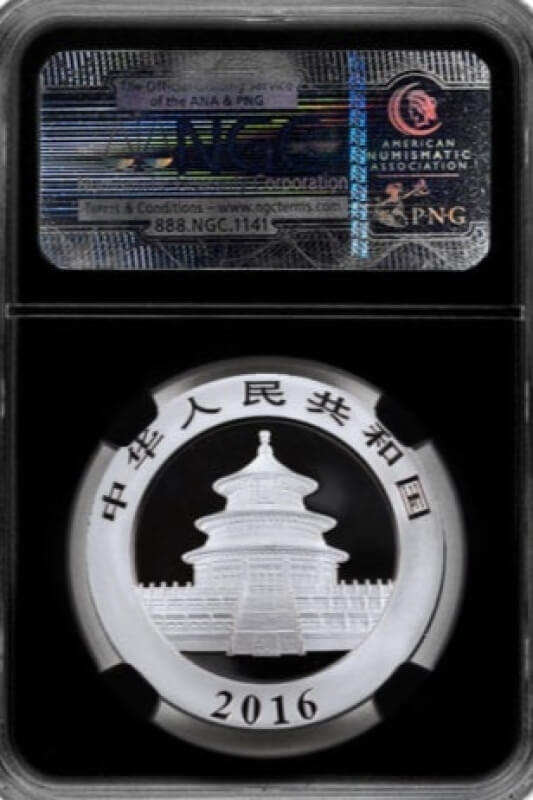 Just a short blog this week.
I typically don't buy modern and/or bullion coins and I know you are supposed to buy the coin not the holder. But, I think this coin and slab are a stunning combination. I wouldn't want a colored holder on any of my better coins because I think it would take away from the coins appearance. In general I don't know how I feel about the direction NGC is taking with the appearance of there slabs. Supposedly this is a exclusive design only available from MCM.
Buy what you like and you can't go wrong.
Just a note: the coin in the photo is not the actual one in my collection. I don't have a photo of it yet but it is identical aside from the certification number.