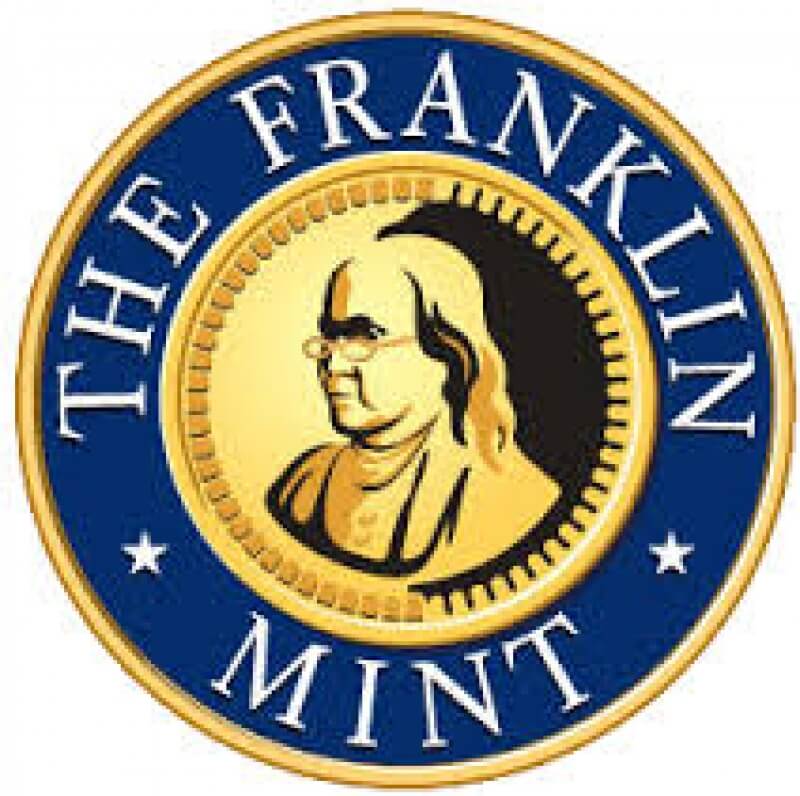 Does Anyone Out There Collect Franklin Mint Stuff?
I was wondering if anyone collects coins/tokens/medals struck by the Franklin Mint? The FM was at one time neck and neck with what the U.S. Mint sold, especially in the late 1960's and 1970's. They struck nice looking things, especially in silver proof, and filled the collecting void when the Mint avoided commemoratives. However, a 1978 "60 Minutes" episode revealed a lot of their stuff was oversold and overpriced, and the bubble was burst. A lot of Franklin Mint items contributed to the 1979-1980 great silver melt when silver hit $50 an ounce and collectors cashed in. How much stuff is still out there is anyones guess. I never see any old FM stuff at coin shows but thee seems to be a lot of bronze stuff on eBay. So that begs the question: Does anyone out there collect Franklin Mint? If so, please tell us about your collection.
I am also looking for a broadcast of the infamous "60 Minutes" episode from 1978. I cannot find this anywhere and would like to see it. Even YouTube and the ANA Library doesn't have it ( I checked).