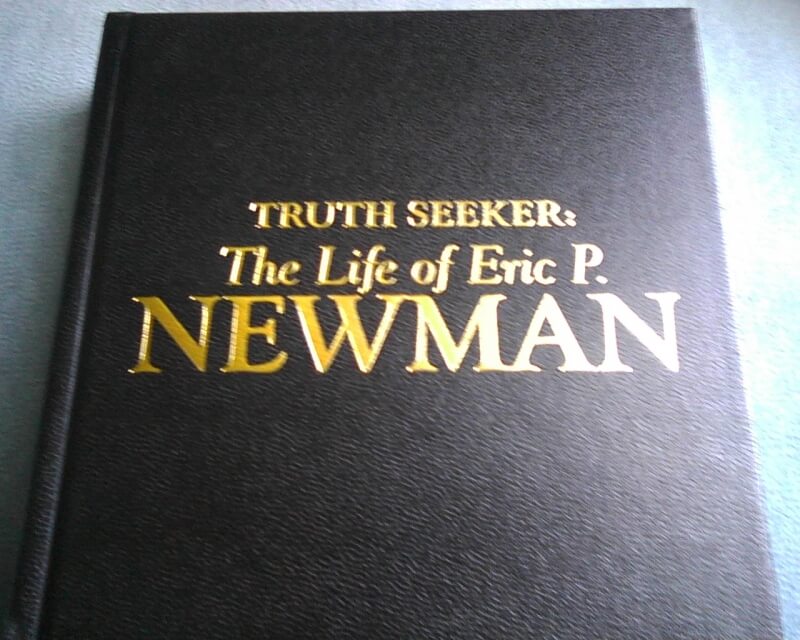 Eric P. Newman Book - Signed Hardbound Edition
Just looking thru my library today, and will be posting some of my unusual volumes. Back in 2015 I pre-ordered "Truth Seeker, The Life of Eric P. Newman." The book was issued to coincide with the multiple auctions at the time which dispersed Mr. Newman's lifelong collection. As far as I knew the book was softcover, but when it arrived I was pleasantly surprised to find I had a limited edition hardcover, signed by Mr. Newman. Felt like I had won the lottery!
The signed bookplate states it is number 95 of 250. As said, I didn't pay anything extra to get the edition. Wondering if anyone else has one, and if they received it the same way?