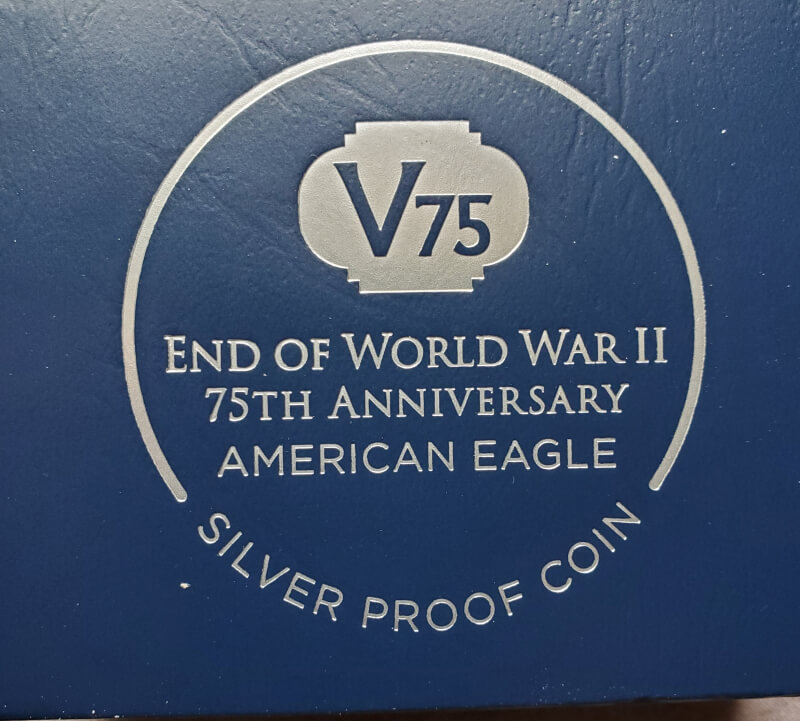 Off to Taxidermist!
I enclosed the photo's of my 75th Anniversary American Silver Dollar and the 75th Anniversary Medal.á The spots on the coins are me in the light.á
They are going immediately to the Taxidermist, lol!á Will let you know what grade they receive.á Later!
They sure are purdy!
á