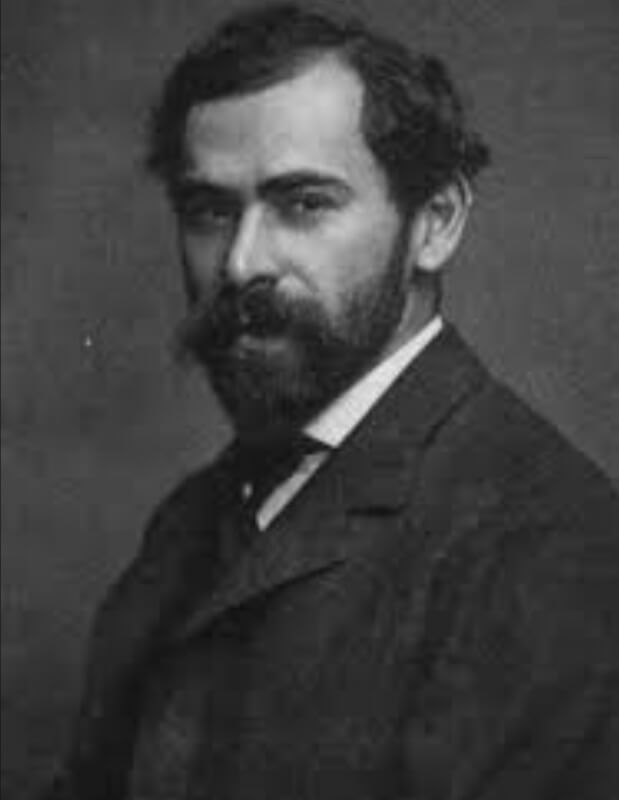 Victor David Brenner: The Man Behind the Cent
Viktoras Baranauskas was born June 12, 1871, in Siauliai, Lithuania. As soon as Viktoras was old enough, his father taught him skills for gem and seal engraving, along with sculpting, as that was the family trade. At age 19, Viktoras moved to New York City, and changed his name to Victor David Brenner in order to gain US citizenship faster. He was always interested in numismatics, and four year after moving to the US, he joined the American Numismatic and Archaeological Society. He had a passion for learning, and during his time in America, learned English and French. In 1898, Brenner decided that to continue his studies in engraving and sculpting, he would move to Paris, France. He was taught under Oscar Roty of the Academie Julian School of Art, and started gaining public notice by winning multiple awards at the Paris Exhibition in 1900. 
He soon moved back to the US and had no problem getting jobs. In 1907, Victor designed a plaque and medal featuring President Abraham Lincoln. The then President Roosevelt took notice, and put Brenner up to the task of designing the successor to the Indian Head Cent. And as we all know, he did a fantastic job of it. The coins were released August 2nd, 1909 (exactly 99 years and 1 day from my birthday). Mr. Brenner died April 1st, 1924. His legacy (and cent obverse design) live on though, and one of his original 1909 V.D.B.s is the first coin on another planet, as there is one attached to the Curiosity Rover.