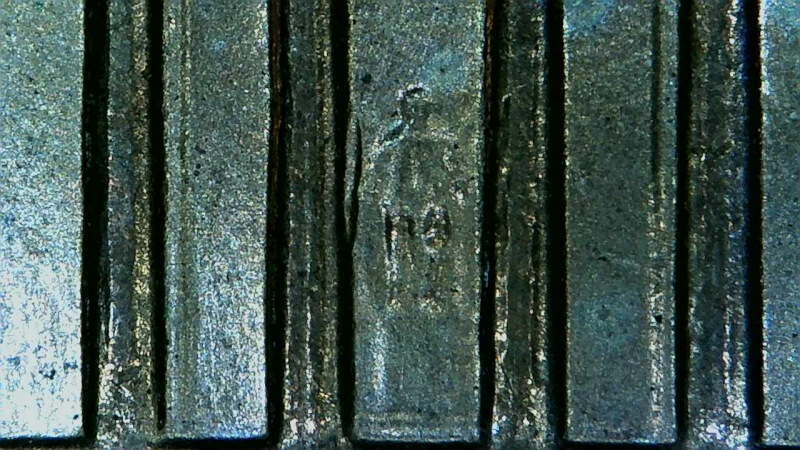 Coin Star Finds and a Variety Find | Coin Update #37
Hello all!

Today my blog is going to be about finding coins for in coin sorting machines and in this blog I am also going to share with you my first ever CoinStar finds and a recent variety find. 
Have you ever heard of people finding silver coins for free in coin sorting machines? Well it is actually possible. It is like this: many grocery stores have coin sorting machines (like a CoinStar) so that people can turn their loose coins into cash for a fee. These machines have a mechanism that will reject coins that it thinks are fake/foreign/just plain strange. These "rejects" fall into a little compartment lower down on the machine so that the owner can retrieve the rejects once they are done dumping their coins. But sometimes people forget to, or choose not to retrieve these "rejects" leaving them free for the taking. It is also wise to check underneath and on top of coin sorting machines since people sometimes leave coins in these places also. 
Now, a year or two ago I heard this somewhere and immediately started checking the reject trays every time I went by a CoinStar. Unfortunately, in the past I never found anything besides the occasional cent covered in zinc rot. But luckily today was different! While I was waiting with my Mom for our drinks (she got a coffee and I got a hot chocolate) from a Starbucks inside Kroger I noticed a CoinStar in the corner. Even with a distance of probably about 10-15 feet between me and the coin sorting machine, I could easily tell that the CoinStar reject tray was chuck-full of coins. Once I had gotten home I sorted them and found out that I had found 1 dollar and 86 cents in US coins (including a 2009 and a 1959), a gamers token, a 1979 (99.9% Pure Nickel!) Canadian nickel, and a random 1988 foreign coin with a cool golfing design on the obverse. 
As far as the recent variety find, I recently started going back through some rolls of cents for the second time specifically looking more thoroughly for doubled die memorial cents (since I mainly looked for doubled die shield cents the first time I went through them) and so far I have found 1 notable variety. It is a really nice condition 2006 cent with WDDO-027. The doubling is of the column next to the Abraham Lincoln statue inside the memorial building on the reverse. 
Thanks for reading this blog, enjoy the pics, and have a great day!