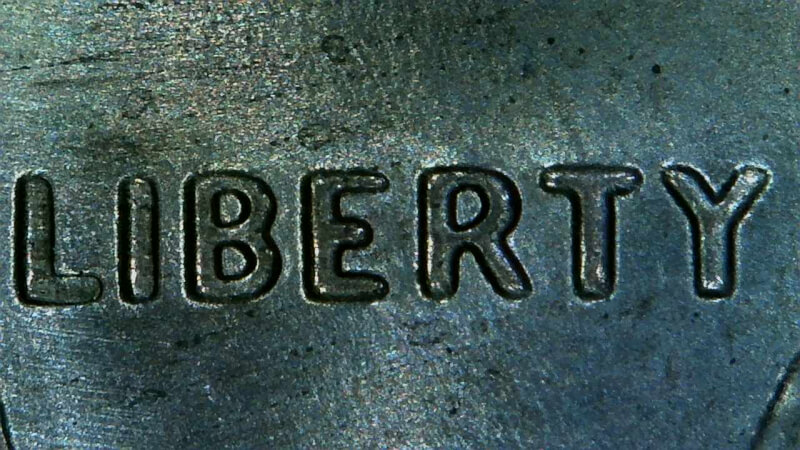 NCW Blog Contest Wins and CRH Finds | Coin Update #35
Hello all and welcome to another blog post!
Today I have some cool coins to share with you that I just received from the ANA and some awesome finds from some coins I got yesterday. 
As some of you guys know, as a way of celebrating national coin week, the ANA held a contest for blogs about "any numismatic topic that has embraced big, bold concepts or design." The prizes for the first and second best blogs were 2021 Morgan or Peace dollars. And, everyone else who submitted a blog also got a prize. Unfortunately, my article (to read my article, click on this link: The Life Of Abraham Lincoln) didn't win 1st or 2nd place, but I did get some cool prizes for participating in the contest. Before I share what I got, I want to say thank you to Andy Dickes for organizing the blog contest, it was really fun! Now, for the big reveal! The package I received contained the following three items: a 1994 Turks and Caicos Islands 5 crowns 25th anniversary of the first lunar landing salute to coin collecting coin, a 2019 proof set (without the 2019-W cent), and lastly a 2021 US Uncirculated Set. The 1994 commemorative coin is very cool because it has an awesome finish and design, I didn't already have one, and it came in a cool-looking case. The 2019 proof set isn't anything to cool, but it is nice. And lastly, the 2021 uncirculated set it really cool because it is my first uncirculated mint set and because it has some awesome coins (like the 2021 half, native American dollar, and crossing the Delaware quarter). Overall, I am happy with and very thankful for what I received (I wonder if everyone who participated got the same stuff). 
Just yesterday, I got and hunted through 22 rolls of quarters, 8 rolls of dimes, 5 rolls of nickels, and 18 rolls of pennies. In the quarters I was surprised by a 1952 Washington silver quarter, my first silver in a while. And also two of the rolls of quarters were shrink-wrapped (a first for me) brand new rolls of Kentucky quarters, one is P and one is D (the funny thing is that in addition to being shrink-wrapped, they were in paper wrappers, so they surprised me). In the nickels I found a WDDR-011 2020-P. In the dimes I found a 2000-P with a nice collar clash. Now for the cents, I was going through them for the typical stuff plus I was looking for shield cent doubled dies and was rewarded with a 2020-P WDDO-001, two DDO 2019s, and a DDR 2018. I also found a 1910 wheat, and near the end, a super strong 2017-P die clash. The die clash really surprised me and at first I thought it was damage. It has a good portion of the shield on the obverse and a little bit of Lincoln on the reverse. I can even see a little be of E Pluribus Unum on the Obverse. 
Thanks a lot for reading this blog, enjoy the pics, and have a great day!