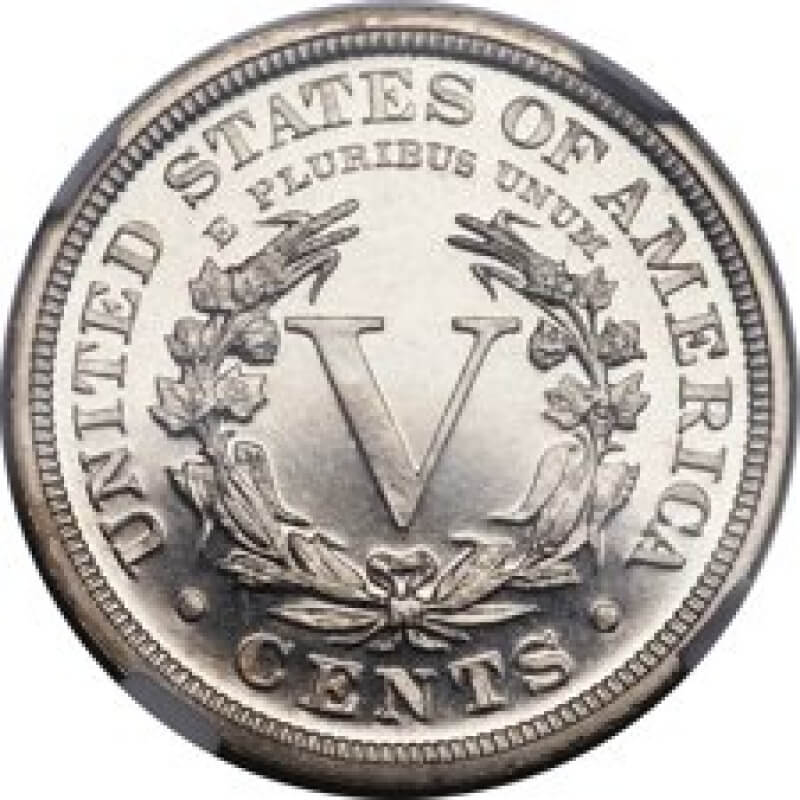 PCGS / NGC Price Differential
Hi,
I always heard 'buy the coin' not the holder. I have a 1903 NGC PR-68 CAM. It's POP is 5 now 2 PCGS and 3 NGC (think that is correct it was POP 4, PCGS now shows POP 2, was POP 1 in 2015); seems the newly graded has not been sold, no record I can find.
Ok, that's the background, now the situation and question: the PCGS coin sold for about $20k, the NGC's: $3.7k-$8.6 K (CoinFacts). The PCGS Price Guide was about $20k and now is $31.5k, I'm certain for the PCGS coins only.
But really? After some 50 years of collecting the
1903 NGC PR-68 CAM is a really beautiful coin; I could not tell you why it's not 68+ or 69 - but I'm not an expert grader either. (Side Note: bought a what I thought was nice looking and under-graded (based only on jpeg computer picture) 1932-D PCGS Washington Quarter. Sent it to PCGS, after 'some time' it came back 64+, just happy about that. Not certain it occurs that often?
But I digress, how can a PCGS coin be worth $15-$20k more than NGC coin of same grade.
Is there really that much of a premium difference justified?
Are collectors / investors really just buying the holder?
Any Comments / Thoughts Appreciated. (I'm a little dumb-founded...)
RJL