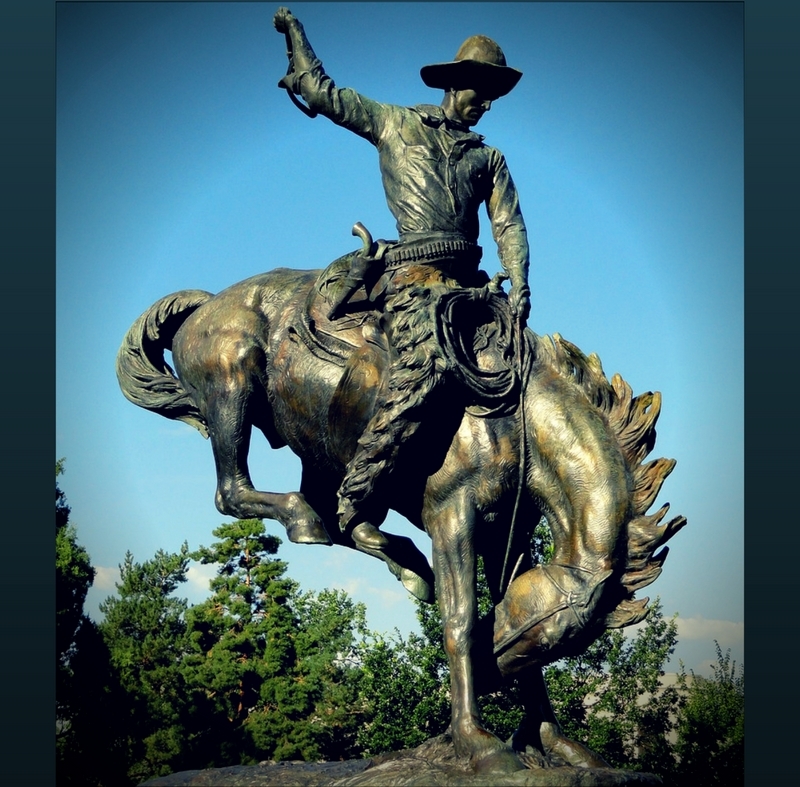 World's Fair of Money Hits the Mile High City
Mark your calendar for the American Numismatic Association's World's Fair of Money in Denver, Colorado. The annual event offers access to hundreds of dealers, spectacular exhibits and fun social activities.
Learn More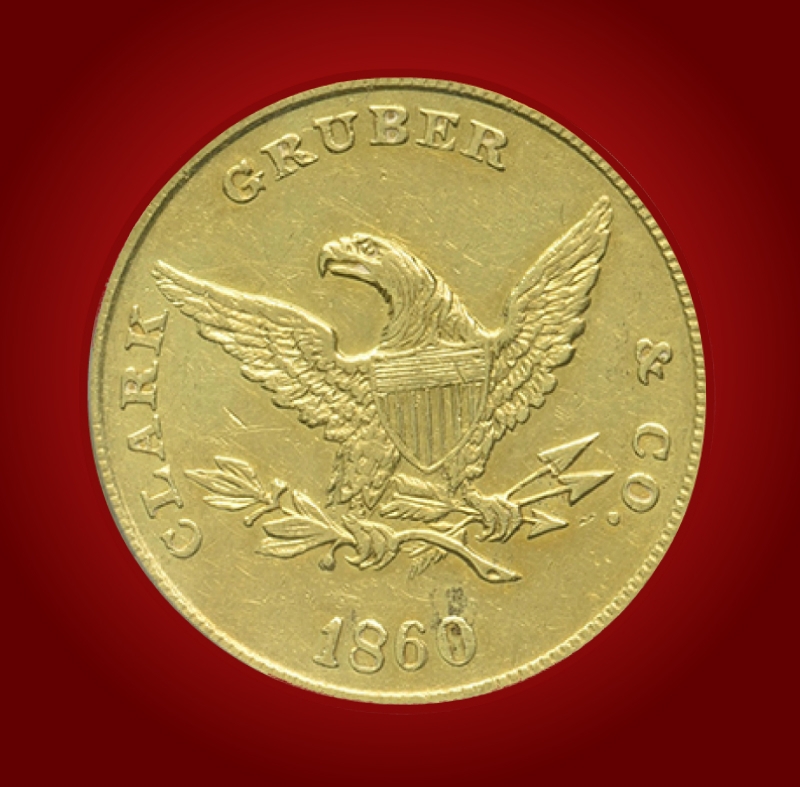 Famous Numismatic Treasures and Rarities on Display
Don't miss this chance to see over $1 billion dollars worth of numismatic rarities, including $100,000 bills and a nickel worth $3 million!
Learn More