2021 National Coin Week Youth Activity
The 2021 National Coin Week theme is "Money, Big & Bold." All collectors 17 and under are invited to participate in this year's young numismatist activity!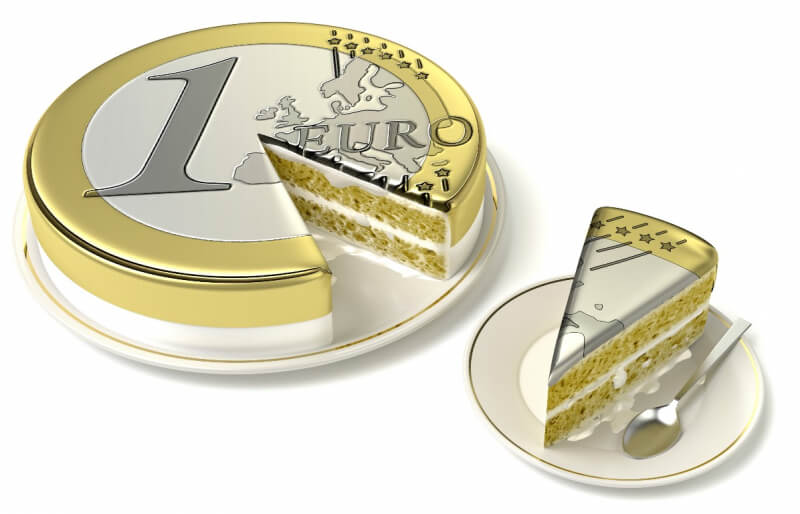 The challenge: create something edible – sweet of savory – that resembles money. Your item can look like a coin, piece of paper money or a bullion bar, or other numismatic object. Here are the rules:
► Your money food can be any shape and any food. It does not have to be a round coin or a rectangle piece of paper money.
► No portion of your money food can be "pre-made" or "store bought." For example, you cannot buy a large cookie at the store and decorate it yourself. Of course, you can purchase all of the ingredients you need.
► Your submission must consist of an image of the money you created, the recipe, and 1-2 sentences describing the name of the object and connection with money.
Include your name, age and address. You do not have to be a member of the American Numismatic Association to participate.
There are two age categories: 12 and under | 13-17. All entrants will earn a prize and there will be a grand prize winner in each age category!
**We encourage a parent or guardian to supervise if your stove or any other heating element is used.
Make your monetary creation Big & Bold (and delicious) and have a great time! Entries must be received by April 30, 2021. No exceptions.

Please submit your email entry to Rod Gillis at gillis@money.org or by mail to:
American Numismatic Association | c/o Rod Gillis
818 N. Cascade Avenue, Colorado Springs, CO 80903
Questions? Email ncw@money.org