National Money Show® Family Fun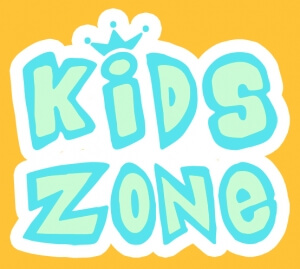 Kids Zone
Would you like to see your face on a $100,000 bill? You can do that and more in the Kids Zone at the National Money Show®. With the help of ANA staff and convention volunteers, you can test your math skills by playing the "Estimation Station" game and discover some surprising items that have been used as money; trace the origin of a world coin and take it home to start a collection; put your imagination to work as you design your own coin or note; and cast a vote for your favorite president. Visit The Elongated Collectors to "squish" a special coin.

Treasure Trivia
Families and children can learn about numismatics as they explore the bourse floor in search of answers to trivia questions. The free scavenger hunt is scheduled during public show hours, Thursday-Saturday, February 27-29.

Prize Drop Game
Play the Prize Drop game for a chance to win numismatic prizes!

More Programs for Young Collectors
Stop by the Kids Zone for information about the Ancient Coin Project, Early American Copper Coin Project, "Coins for A's", The Dollar Project, and other ANA programs for young collectors. Find additional resources for young collectors at money.org/young-numismatists.