Six of the World's Most Valuable Coins
Lianna Spurrier | February 2020
Numismatics is a world where people will pay millions of dollars for a nickel or a silver dollar. It may not make much sense to those outside our world, but we understand that these small pieces of metal are actually pieces of history. The fascinating stories behind the most expensive coins ever sold demonstrate that that's what we really value – the opportunity to hold and preserve history.
1933 St. Gaudens Gold Double Eagle: $7.6 Million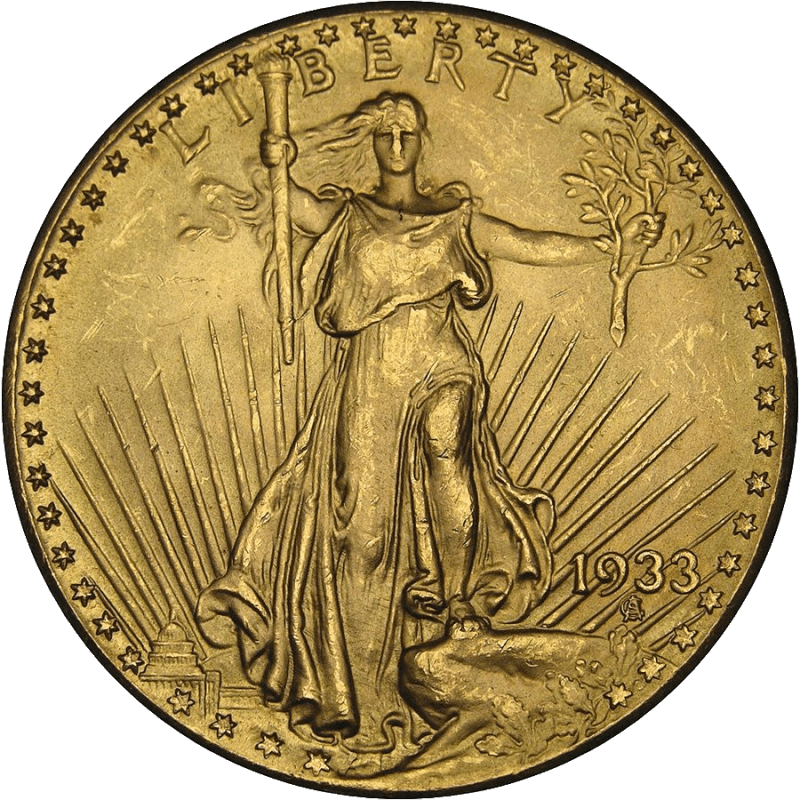 Sold privately in 2002 for almost $7.6 million, this coin is remarkable because, when first struck, it wasn't rare at all. In fact, over 400,000 pieces were struck, but most were melted down and never released when new legislation made it illegal to own gold. However, a few pieces survived, one of which found its way to Egypt and into the collection of King Farouk.
When his collection was sold in 1952, the 1933 double eagle went missing, not to resurface until 1996 in the US. It was ultimately ruled that the coin would be sold, and is now the only 1933 specimen that is legal to own in a private collection.
1794 Flowing Hair Dollar: $10 Million
In 2013, a stunning PCGS SP66 flowing hair dollar sold from Stack's Bowers for just over $10 million. This was the first year that the US Mint produced silver dollars, and multiple characteristics of this particular piece suggest that it was among the first coins struck, if not the very first piece. It shows an earlier die state than any other known specimens and is the only one with proof-like fields.
1913 Liberty Head Nickel: $4.5 Million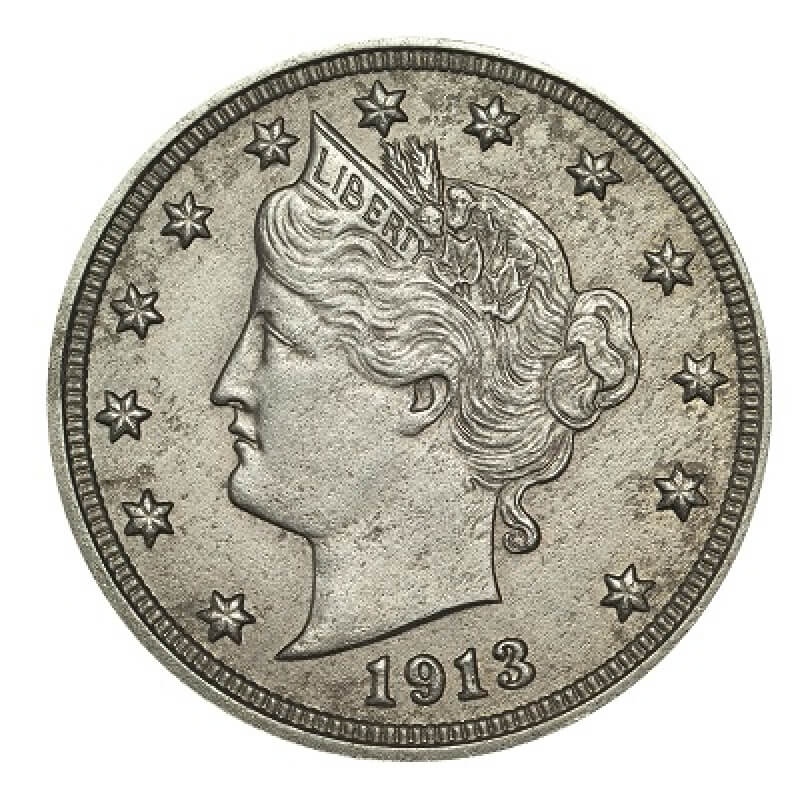 One of the most well-known numismatic rarities, only five Liberty nickels were struck in 1913, all of which were unauthorized. Legislation only allowed for buffalo nickels to be struck in 1913, but it's believed that a few rogue Mint employees struck a few illicit specimens.
These famous pieces have been breaking records since 1972, when one became the first coin to sell for over $100,000. In 1996, another piece became the first to sell for over $1 million. The current record holder is the Eliasberg specimen, graded PCGS PF66, which sold in 2018 for $4.5 million.


1787 EB on Breast Brasher Doubloon: $7.4 Million
Ephriam Brasher was a prominent citizen of New York, and he submitted a proposal to mint copper coinage for the state. While New York decided not to dabble in minting coins, Brasher went on to produce a few gold coins, now known as Brasher Doubloons. All bear Brasher's EB stamp, though only one has it on the breast. This unique specimen was sold in 2011 by Blanchard and Co. for $7.4 million.


1804 Bust Dollar: $4.1 Million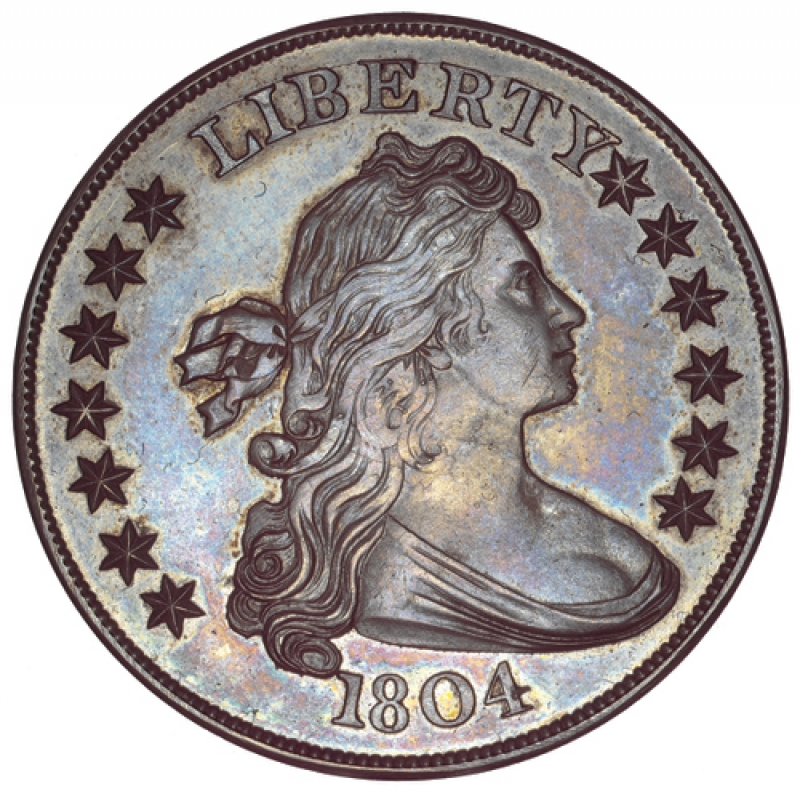 The finest known 1804 Class I dollar, graded PF68, sold in 1999 for $4.1 million. The 1804 dollars are well-known among collectors because of their unusual history. No dollars with this date were produced in 1804, but in the 1830s, a few 1804 dollars were struck to include in sets as diplomatic gifts.
These examples are now known as Class I dollars. When collectors discovered the rarity, Mint officials secretively struck a few additional examples, now known as Class II and III. Today, 15 examples are known in total. Of the eight Class I pieces, this auction was the last time the highest graded specimen was sold.
723 Umayyad Caliphate Gold Dinar: $6 Million
With the prestigious distinction of being the most expensive world coin ever sold, this gold dinar was sold by Morton & Eden in 2011. It's one of two types to mention a specific location by name on the coin, suggesting that it was made of gold from the Caliph's mine. It's also speculated that it may have been struck along the way as the Caliph made a pilgrimage to Mecca, which would make it one of the oldest surviving objects related to the Haj Pilgrimage.