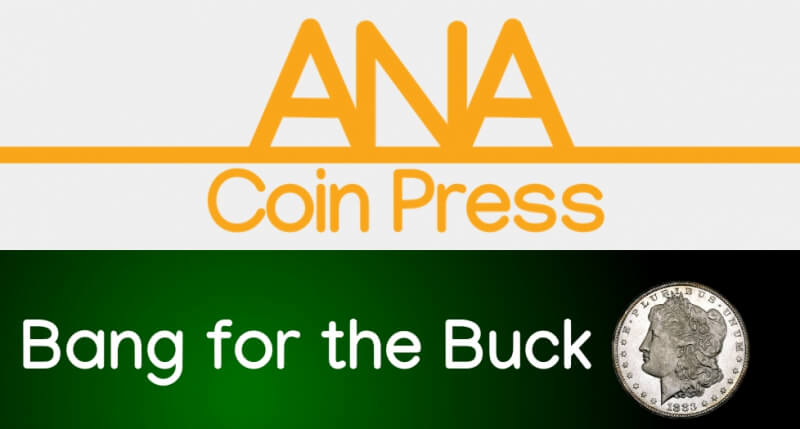 Dollar for dollar, some numismatic expenditures pay off with increased hobby enjoyment.
READ MORE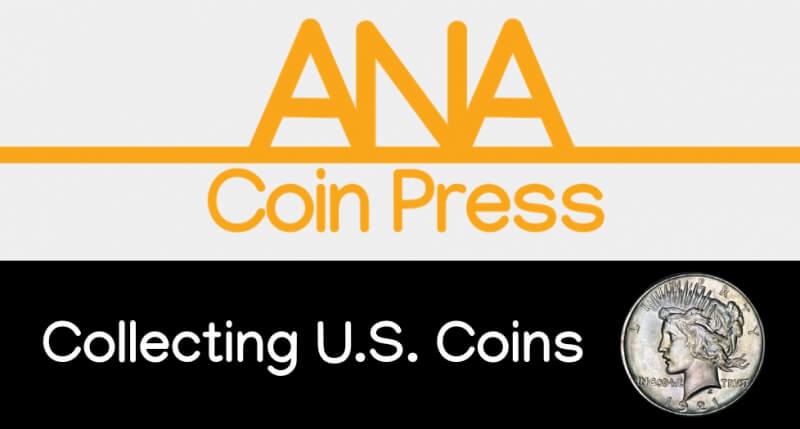 U.S. Coin Collecting Tips
Collecting U.S. coins is a popular numismatic pursuit, but deciding exactly how to collect them is not necessarily an easy task. Our nation's rich history and the eclectic artistry of its coinage have inspired many different approaches to collecting, with each option having a distinctive appeal.
READ MORE