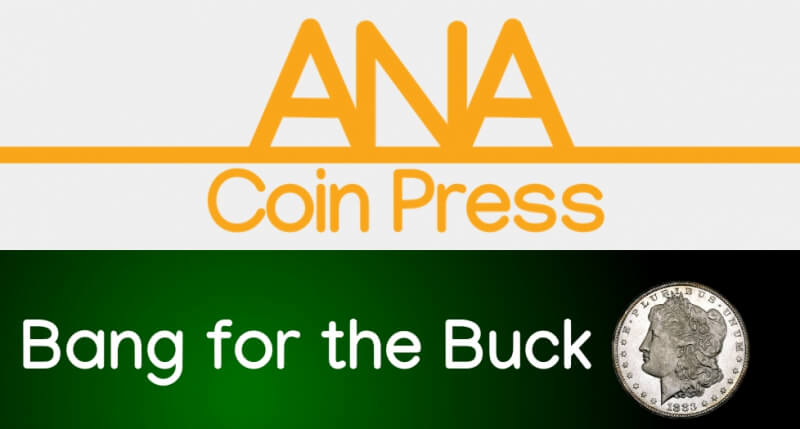 Bang for the Buck
Dollar for dollar, some numismatic expenditures pay off with increased hobby enjoyment.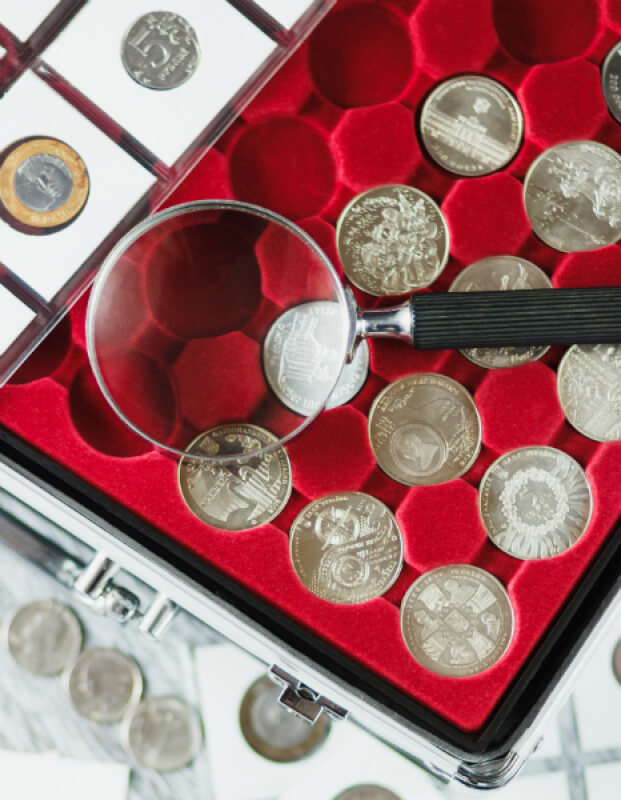 If you're like most collectors, the majority of your numismatic budget is devoted to building your collection. That's entirely natural, because the act of acquiring is inextricably linked with the idea of collecting. But I suggest that in addition to the funds you've allocated for purchasing coins, currency, tokens or medals, some other expenditures are well worth making. With just a small outlay, you can increase your knowledge, find camaraderie and enhance the safety of your collection.
Every numismatic budget should have a line item for books. In fact, so many great hobby publications are available, you might need to allocate additional funds for new bookshelves! Hardly a month goes by without the releases of several compelling, new works of numismatic literature: catalogs and price guides, compilations of hobby advice or guides to specialized areas. The stories and photographs alone are worth the cost, and there's another payoff: the practical knowledge you acquire will help you become a more informed consumer.
Join a Coin Club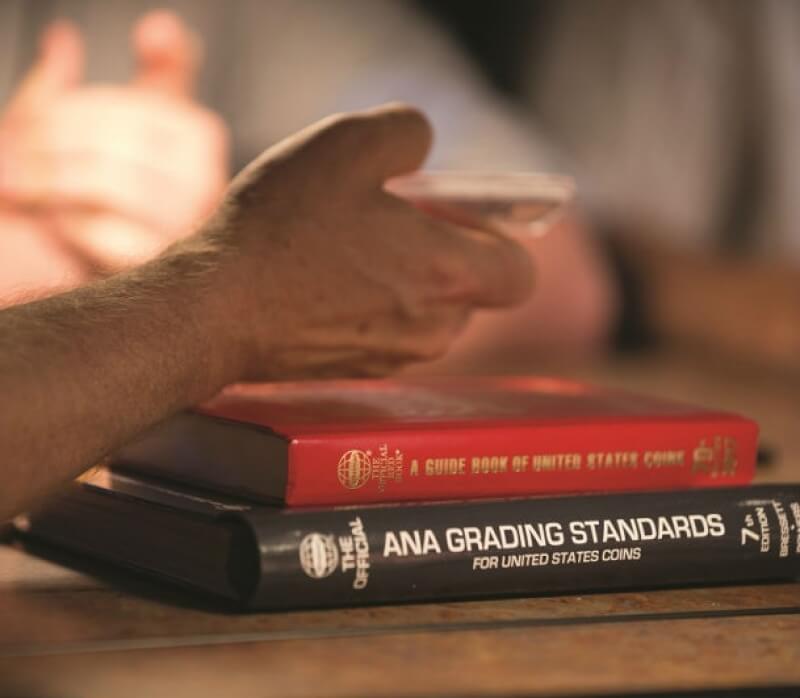 There's also a very human element to the hobby, accessible to everyone through the nation's many coin clubs. Check the ANA's Coin Club Directory on money.org to find a club in or near your hometown. Meetings generally are held monthly, with formal programs that usually include an educational presentation and a small auction, along with opportunities for informative discussion and social interaction. State and regional clubs help connect collectors in larger geographic areas.
At a national level, the American Numismatic Association has served the hobby community since 1891. One of the ANA's most prominent benefits is The Numismatist, a monthly magazine offering hobby news and educational articles. Members also get to borrow books from the Association's extensive Dwight N. Manley Numismatic Library (you pay only for insurance and postage). Other educational offerings include the ANA's two, week-long Summer Seminar sessions in Colorado Springs and correspondence courses that can lead to a numismatic diploma.

Many other clubs unite collectors interested in specific subjects—in fact, few areas of the hobby aren't covered by a specialty club. These and other organizations publish informative newsletters and host comprehensive websites that facilitate communication with fellow aficionados.
Coin club dues are very affordable, rarely more than $40 per year (usually considerably less). That's a small price to pay for the information and benefits you'll receive, not to mention the personal connections to the hobby and the people in it.
Numismatic Tools and Supplies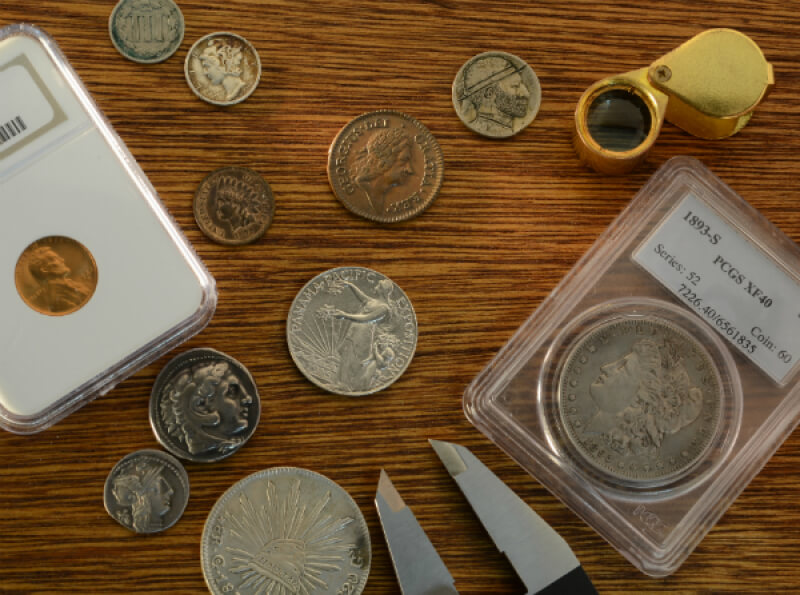 Numismatic tools and supplies also prove to be excellent investments. You might pick up some equipment for viewing your coins, such as a good magnifying glass, new lighting (I've recently become a fan of halogen spotlights), maybe even a computer scanner or a digital camera. For your collectibles to look their best, keep a stash of coin holders on hand. Airtight boxes and a flat-clinch stapler for securing plastic holders also are good to have around.

It's also important to consider insuring your collection. Sure, the odds are low that a calamity will befall your collection, but it's worth being prepared.
As you build your collection, you'll find that educational information, human interaction, preservation and practical protection are vital elements of numismatic study. By setting aside some modest financial resources to pursue these hobby goals, you' ll greatly enhance your collecting experience.
Mitch Sanders | Originally published in The Numismatist