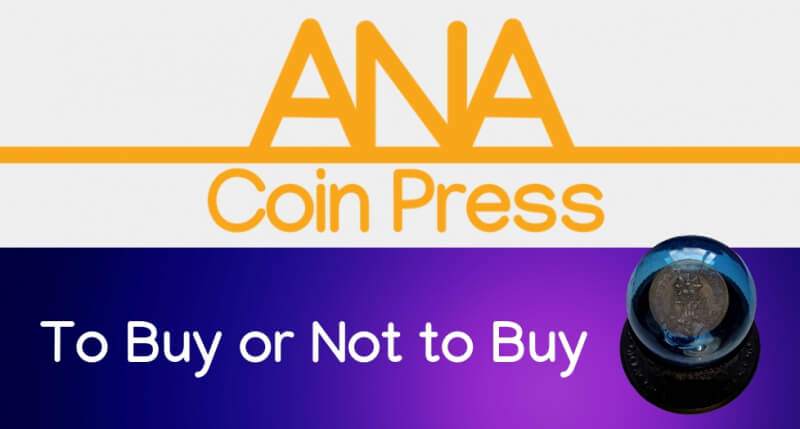 To Buy or Not to Buy
Successful bids and ill-advised purchases help clarify the age-old dilemma.
When you purchase coins, paper money, tokens or medals, you are participating in what I call a "sequential marketplace." At any one time, you're able to see only a small fraction of the numismatic material available, and at best, form an imperfect idea of what else might be obtainable. Major
coin shows
and online venues like eBay give you broader access to material, but still, you never know what the next dealer's table or the following day's auction listings might bring.
Unlike most markets, the items traded in numismatics each have their idiosyncracies. Not only do the specifics of issue and grade vary, but variations in quality and "look" are significant (even within the same numerical grade). So, when you're contemplating a purchase, you'll need to figure out whether the item is the right fit for your interests and budget, or whether it's better to wait for another opportunity. No numismatic crystal ball will predict a perfect Mint State (MS)-70, but with experience, knowledge and careful judgment, it's possible to gain some clarity.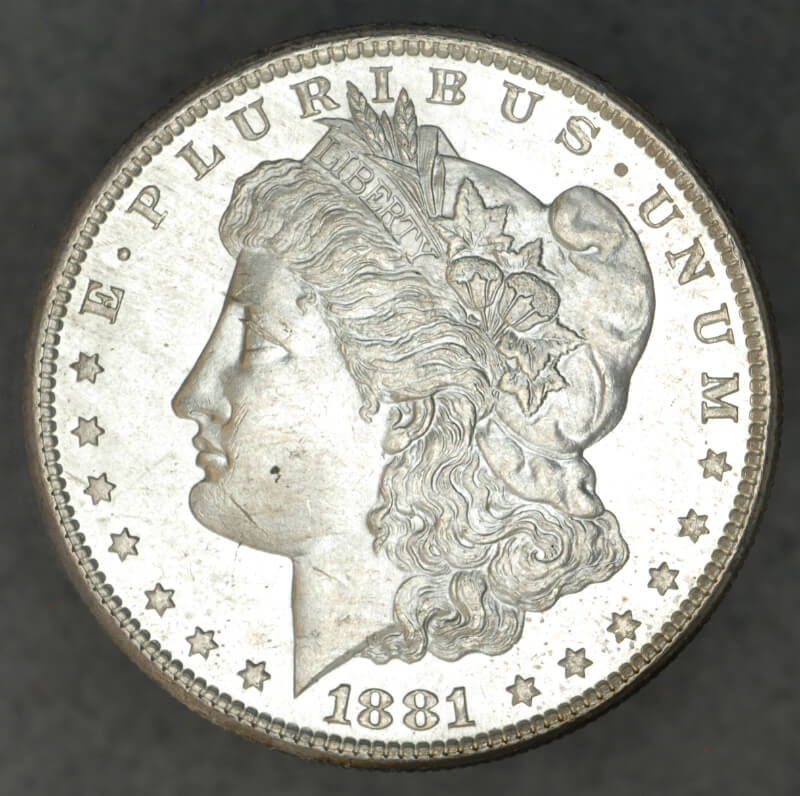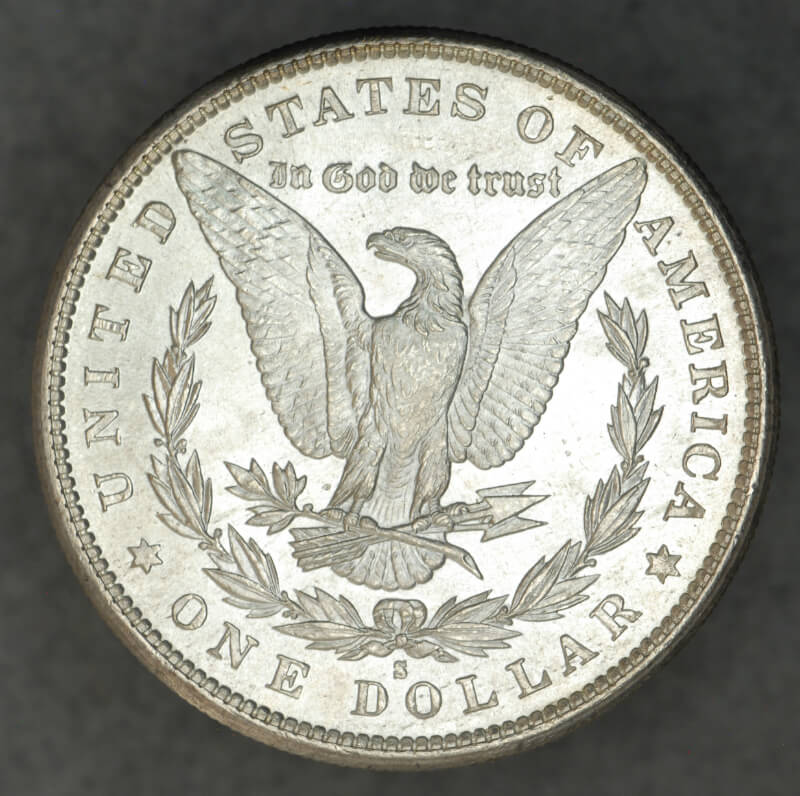 Sometimes the decision is easy. If the cost is low, there's little downside to proceeding because there are worse things than the occasional duplicate. On the other hand, if an item is common, you can afford to be patient. If you see an 1881-S Morgan dollar that does not quite suit you, be confident that another, possibly nicer example will come along. When the decision is not so clear-cut, however, you play the odds and make the best decision possible, given your knowledge and experience.
"All collectors eventually find answers to the eternal numismatic questions of whether to buy and when."
This is what I've done in various situations when collecting Mexican pattern coins. Patterns are experimental pieces produced to show how a potential new issue might look. Mexican patterns are more widely available than their U.S. counterparts. As inflation eroded the value of the peso in the 1980s and early 1990s, new coin types—and often, new patterns—appeared every few years.
My first Mexican pattern, the 1991 "ATLAN" 1,000 pesos wasn't all that challenging to find. In fact, it's so common that many consider it a regular issue, albeit unreleased. But in such an esoteric area, ubiquity is the exception, not the rule. I later bought a tiny 1986 "SUD" peso (which is smaller than a dime) as soon as I saw it. I dithered over a bimetallic 1991 2,000 pesos for a few months and eventually made the purchase. I'm glad I did because I've seen only one other for sale since then, and at a much higher price.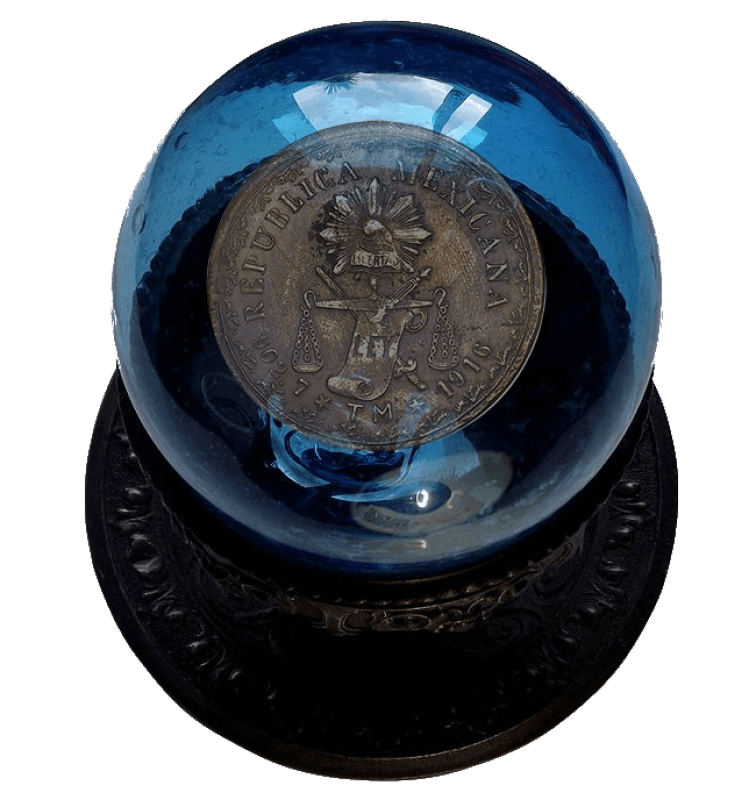 In a Mexican auction a few years ago, I bid on a 1983 stainless-steel Morelos 1 peso (possibly a pattern or an unreleased regular issue) and a 1991 aluminum "HUITZILAPAN" 100 pesos. As happy as I was to have won the peso, I still regret not getting the 100-peso piece, because I haven't seen another example of either since that sale.

With this experience in mind, I was determined not to be left empty-handed again. I happily paid a strong price for an impressive large, silver pattern dated 1990, denominated 100,000 pesos and featuring Plutarco Elías Calles, Mexico's president during the turbulent 1920s. But soon after, I saw another one for sale at a not-so-strong price, then more examples at ever-lower prices. It became clear that a small hoard was gradually being dispersed. Had I known more were coming, I would have waited for the price to drop.
But, of course, that's exactly the point—I didn't know, and unfortunately my crystal ball was not working. I jumped at a chance I reasonably thought might not come again, and decided that my biggest regret would be a missed opportunity.
All collectors eventually find answers to the eternal numismatic questions of whether to buy and when. With thoughtful consideration, you will become better acquainted with the purchasing process and learn to optimize its results.
Mitch Sanders | Originally printed in The Numismatist