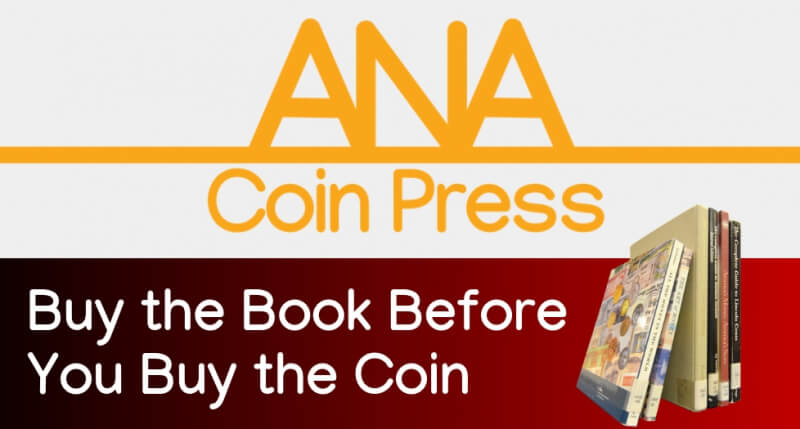 Buy the Book Before You Buy the Coin
It is often said that beginning coin collectors should "buy the book before you buy the coin." There are many excellent reasons why new collectors are told this. It is often said that "knowledge is power." That is especially true in numismatics. And acquiring knowledge, especially for novice coin collectors, can help them make smart decisions. Those smart decisions will result in saving money. Sometimes a great deal of money.
Imagine buying a car without researching its features, its past performance. It's the same idea in coin collecting. Numismatic reference materials are an important tool to help people become informed consumers and collectors. Understanding the history behind the coins is also important for the new collector.
Eric Brothers | January 2019

Below the reader will find some important books to consider including in his or her library.