Starting A Coin Collection
Lianna Spurrier | September 2019
So you're thinking of starting a coin collection? Great! You'll find that collectors are, as a whole, always excited to see new faces.
If you're not quite sure where to start, take a look at some of the tips below.
Before Getting Started
First of all, no matter what you choose to collect, arming yourself with some basic knowledge is critical. You need to know how to store your coins to best protect them; you should never clean your coins, and they need to be stored so that they're safe. Do some research, and spend a few dollars on some flips or an album.
It's also important to have a basic understanding of grading. Coins are graded on a scale of 1-70 based on how much wear they've gotten from circulation. The numerical grade is accompanied by a more descriptive one, like "Good" or "Very Fine," which is commonly abbreviated. It's important to understand that the same date and mint of a coin should be priced very differently in MS65 and G04.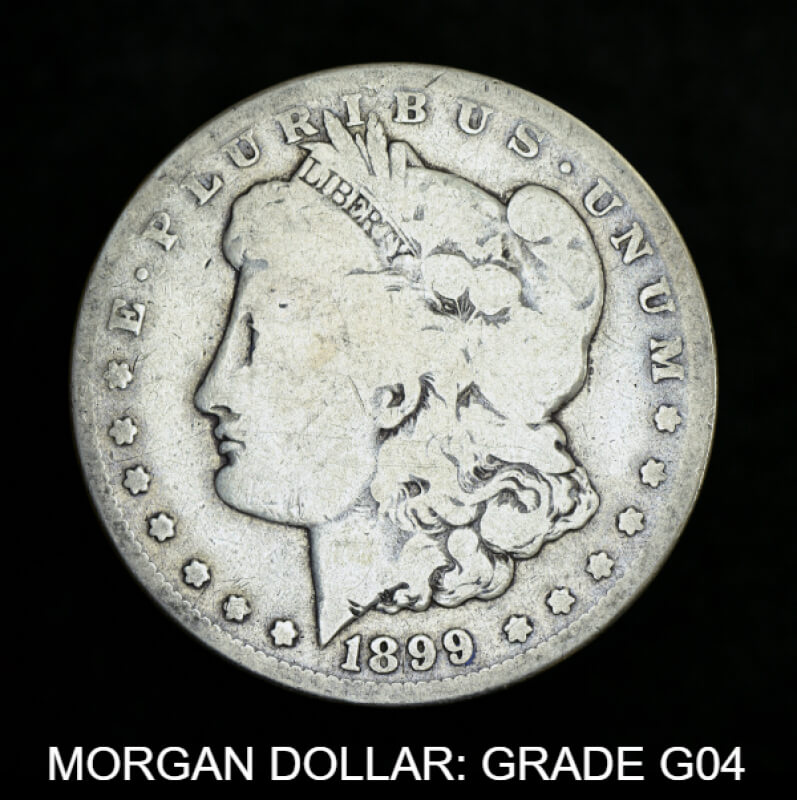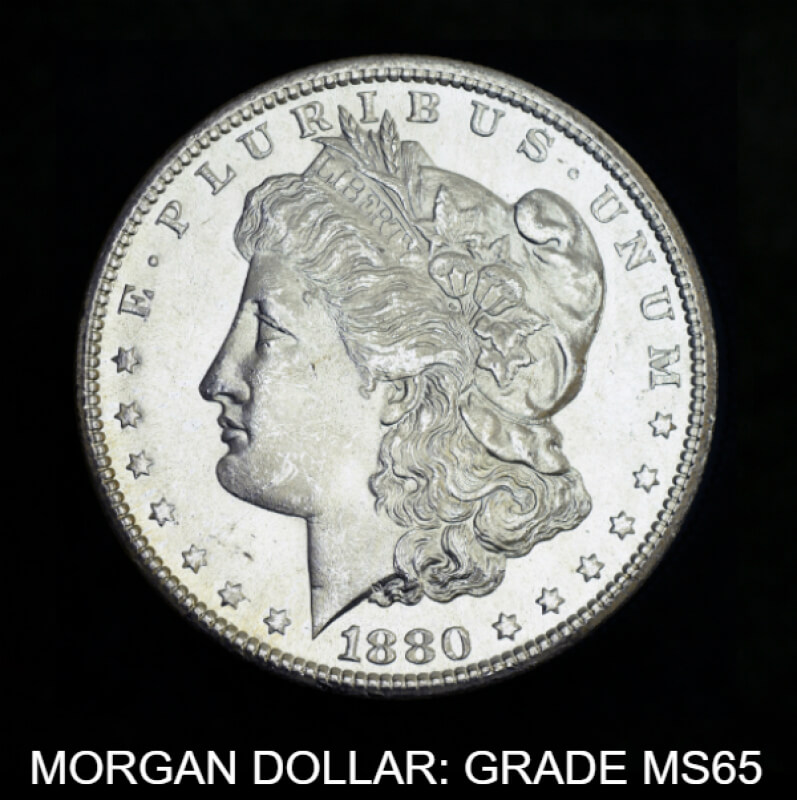 What to Collect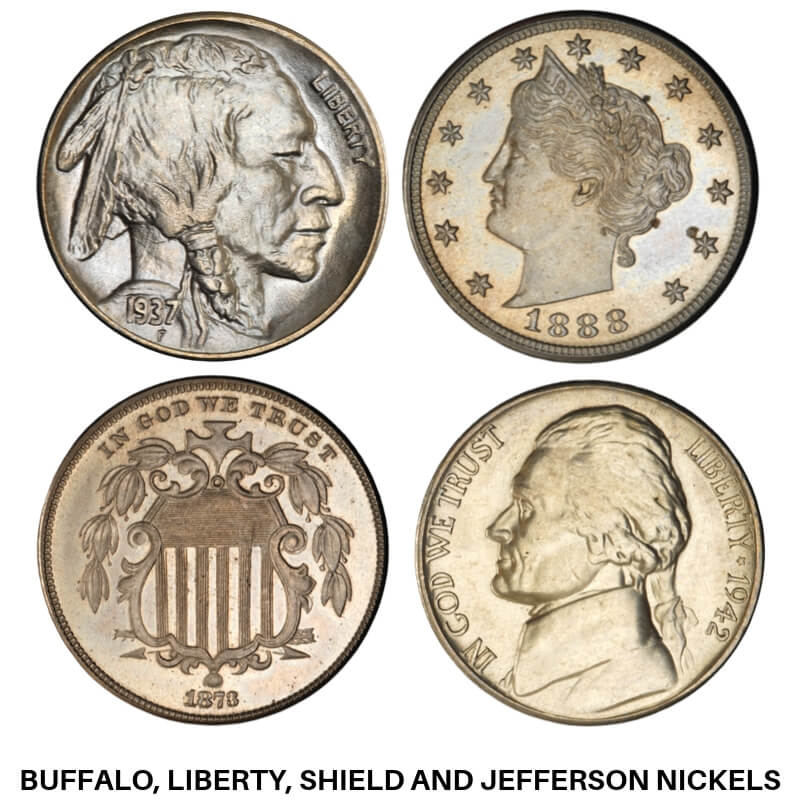 If you already have an idea of a particular series you'd like to collect, great! Do some research and go for it. If not, one of the best ways to gain a wide net of knowledge is by building a type set. The idea is to collect an example of each different type, or design, of coins from a certain country within a determined time period. For example, a 20th-century type set of US coins is fairly easy and inexpensive to put together but will expose you to 100 years of coinage history.
You'll have to do some research along the way to learn what the different types are, when designs changed, and what individual pieces are worth. This will surely help familiarize you with the vocabulary of collecting and find some helpful sites for further research.
From there, you could choose to expand your type set into the 1800s – which includes some of the pricier types – or select your favorite type from the set so far to focus on. Wheat pennies, buffalo nickels, and Mercury dimes are all very popular and are a reasonable price for your average collector.
Regardless, if you choose to focus on a particular series, do your research! Get familiar with which dates are rare, what grades bring a premium, and how much you should be prepared to spend. If you look back further in history and decide you really like the flowing hair cent design, you'll have to be prepared to spend a much larger amount of money than for wheat pennies.
In addition, don't forget that there's a whole world worth of coins out there! No one said you have to stick to the US. It can be fun to buy a mixed lot of world coins and spend an afternoon or two going through them and learning where they're from and what they're worth. Who knows – maybe Mercury dimes don't catch your eye, but Japanese bar money will.
Getting Involved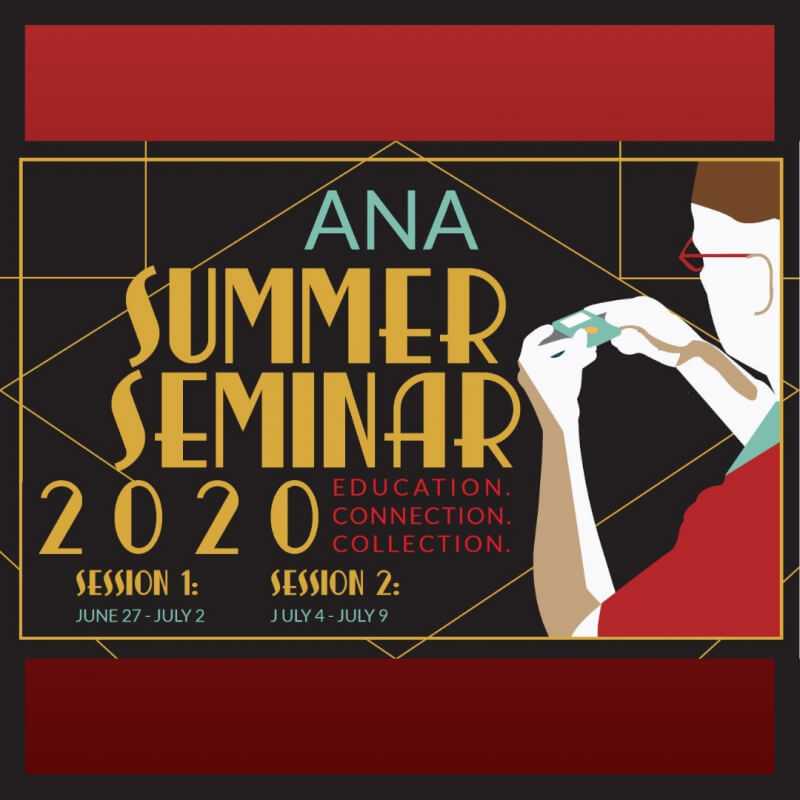 At some point, you'll likely want to connect with other collectors to share knowledge, show off your collection, or just geek out about coins with like-minded individuals. There are communities of collectors on social media platforms, like Facebook and Instagram, that are easy to join.
A lot of cities and states have coin clubs which can help you connect with other local collectors, and they may host local shows as well. If you can afford a little travel, some of the national shows, like the ANA World's Fair of Money® and National Money Show®, are worth looking into, as well as educational events like ANA Summer Seminar. These bring together collectors from all over the world and expose you to countless new coins and ideas.
No matter what you choose to collect, just have fun with it. You don't have to build a multi-million-dollar collection to be a numismatist. In fact, it doesn't have to be an expensive endeavor at all – you can even collect coins from circulation at face value. Every collection is worthwhile, so do a little research and start building yours!