7 Tips for Buying Coins and Currency
Lianna Spurrier | November 2019
Coins are a fascinating piece of history, but unfortunately, there are countless counterfeits on the market. To avoid making a mistake and potentially costing yourself a lot of money, it's important to be an informed consumer. Keep reading for some tips on how to be just that.
#1 Know What You're Buying and Know What It's Worth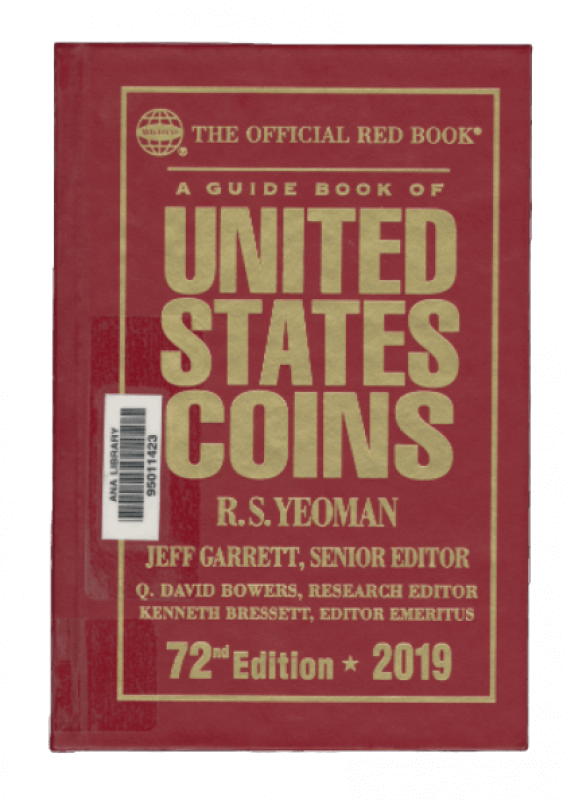 Before buying anything, you need to be familiar with the coin you're looking to buy. Look at as many different examples as you can, and examine how they're graded. You want to be able to distinguish if a coin has been cleaned or has any inconsistencies to indicate it may be counterfeit. In addition, take a look at some reference books – there are general references, like the Red Book, as well as specialized books on most series. As the saying goes, "Buy the book before the coin."
And understand the value of your potential purchase. Don't get taken by a flashy auction listing and spend more than a coin is worth. Familiarize yourself with recent auction prices and decide what you believe it's worth in the current conditions. You may very well be willing to pay a little above the market value for the perfect coin, but it's important to realize you may have trouble reselling it at a profit if you do so.
#2 Know the Varieties
In a lot of cases, common dates of a coin will have rare varieties that aren't as well known. Even if you aren't looking for one of these varieties, familiarize yourself with them and learn how to identify them. For example, an 1858/7 flying eagle looks like a standard 1858 if you don't know what you're looking for, but is worth around four times as much, depending on the grade. If you find one unattributed, you can snag a great deal, or resell it with attribution for a tidy profit.
#3 Coin Shows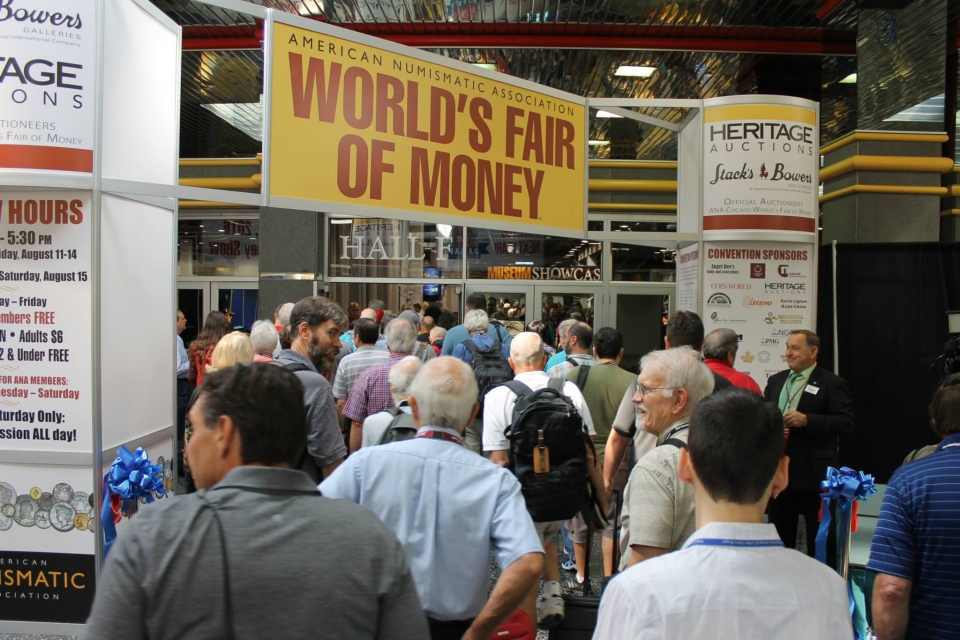 There are coin shows of all different sizes across the country, ranging from small local shows to national conventions with hundreds of dealers.
A local show can be a good experience to get your feet wet and get to know some other collectors in your area, while large shows, like the ANA National Money Show® and World's Fair of Money®, let you connect with the coin community in unique ways. You have the opportunity to meet some of the legends of the hobby and can spend a few days completely immersed in numismatics.
#4 Auction Houses
There are multiple large and highly credible numismatic auction houses that should remove some of the guesswork. Buying from one of these, you can be relatively sure that the coins you're buying are genuine and original. Almost all major US auction houses will have US coins graded by an NGC or PCGS prior to auction, giving you an added guarantee of authenticity.
#5 eBay
eBay has a smorgasbord of coins for sale. If the piece you're looking for is worth less than $1,000 or so, eBay is a pretty good bet. The rarest coins tend to make their way to major auction houses, but the common dates are easily found on eBay. However, one should have some caution when buying on eBay; there are countless counterfeits, mislabeled auctions, and coins with unmentioned problems like a cleaning. This is where knowing your stuff is incredibly important.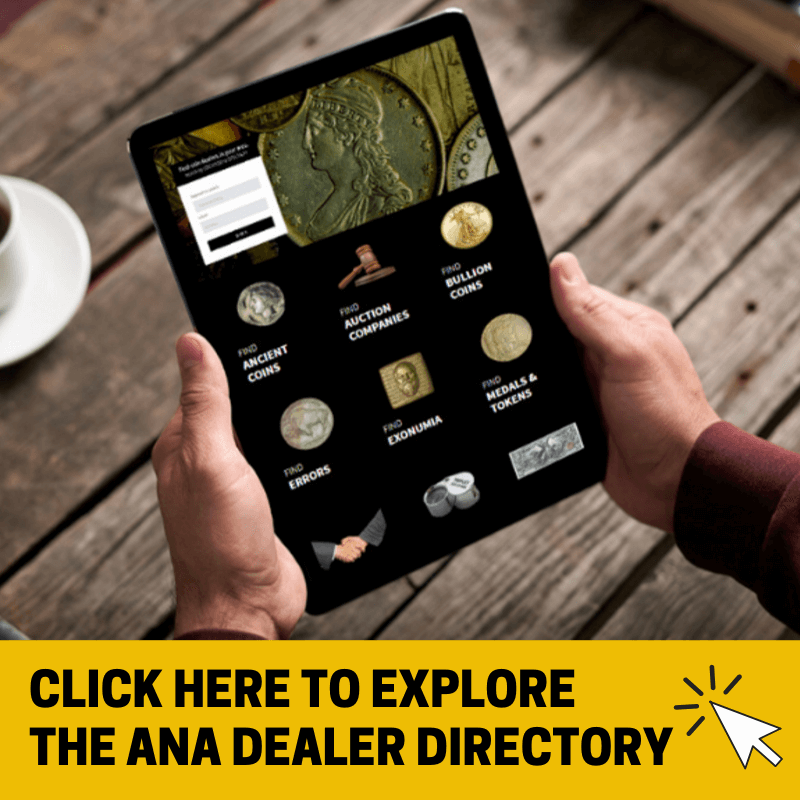 #6 Local Coin Shops
If you live in a reasonably large city, there will likely be a few coin shops to pick from. You should stop by each of them to see which ones carry the kinds of coins you're looking for. This can be a good way to find some good deals that may not be available online, but it also gives you an opportunity to form a relationship with a dealer. Find one you believe is trustworthy, and make it a point to do business with them. Once they know you and what you're collecting, they can help keep an eye out for pieces you may want.

#7 Social Media
Never doubt the power of the internet. Thousands of coins have been sold over social media platforms like Facebook, Instagram, and Reddit. As always, you'll want to keep an eye out for potential scams or unreliable sellers, but there are plenty of reputable vest pocket dealers. Social media also gives you the chance to form relationships with dealers across the country.