Register for 2019 GNA Seminars

Sharpen your grading skills! Knowledge of coin grading not only makes you more confident on the bourse floor, but also adds to your enjoyment of the hobby by helping take the worry out of numismatic purchases. Learn how U.S. coins should be graded according to the latest ANA and market standards.
The American Numismatic Association School of Numismatics is offering an educational seminar held in conjunction with the Georgia Numismatic Association Coin Show in beautiful Dalton, Georgia. "Fundamentals of Grading U.S. Coins" will be offered prior to the GNA Coin Show, beginning April 12th.

Register before February 22nd, 2019 to receive a $25 early enrollment discount. ANA Life Members receive an additional $40 discount!

Fundamentals of Grading U.S. Coins
(2-day seminar)
The seminar covers many topics and emphasizes the fundamental principles of grading circulated U.S. coins, including the history and evolution of grading standards, analysis of a coin's focal points, technical and market grading, how to determine initial signs of wear and evaluating surface marks, strike, luster and eye appeal.

InstructorRod Gillis, ANA Education Director & Bill Fivaz, Co-Author of The Cherrypicker's Guide to Rare Coin Varieties

Time: 9 a.m. to 5 p.m. Wednesday & Thursday, April 10-11, 2019

To register please download and mail this form or call (719) 482-9810.
Fill out the form below to register online.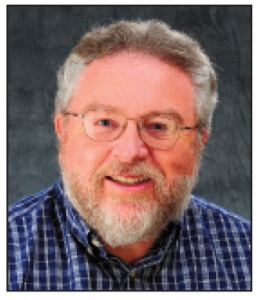 Rod Gillis