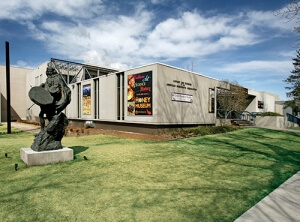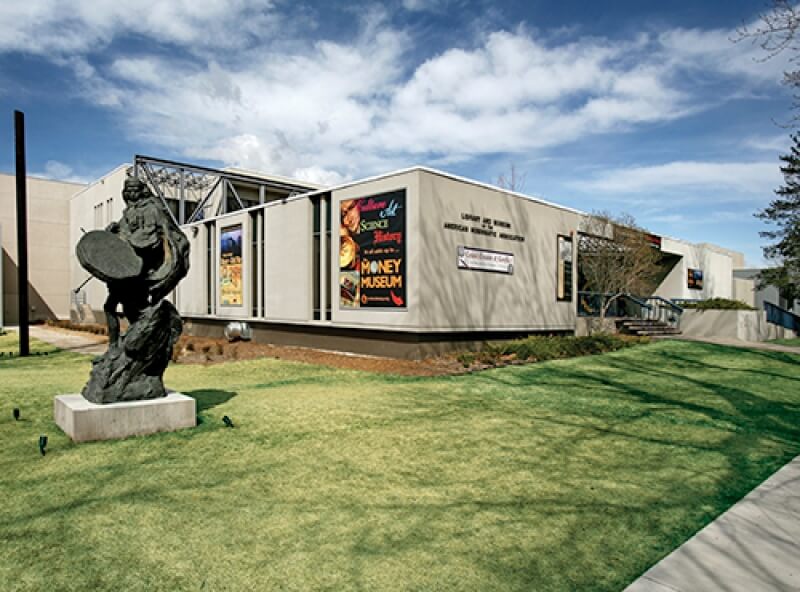 Golden Day at the ANA
Make plans now to join us in Colorado Springs on Sunday, Aug. 6 as we celebrate the 50th anniversary of the ANA's headquarters dedication with refreshments, souvenirs, demonstrations, and more.

The celebration takes place immediately after the Denver World's Fair of Money from 11 a.m. to 3 p.m. Round-trip shuttles from the Sheraton (host hotel) depart at 9 a.m. (with departure from Colorado Springs at 2 p.m.) and 10 a.m. (with Colorado Springs departure at 3 p.m.). Cost for transportation is $30 per person; attendance at the celebration is free, although registration is required by July 18.

The security room at the Colorado Convention Center will remain open until 10 a.m. on Monday, for those needing to secure valuables. Seats on the buses are limited, so register today!

Official Celebration Sponsor: Littleton Coin Company
REGISTER TODAY