WORLD'S FAIR OF MONEY
Colorado Convention Center

Denver, CO — August 1-5, 2017

Tuesday 1 p.m. to 6 p.m.; Wednesday-Friday 10 a.m. to 6 p.m.
Saturday 10 a.m. to 4 p.m. (FREE admission on Saturday!)

Last admission is 30 minutes prior to closing.
Come see more than $1 billion of historic rare coins and colorful currency including $100,000 bills and a nickel worth $3 million — plus, find out what your old coins and currency may be worth! It's all at the World's Fair of Money®, the biggest, most educational coin show in the country.

Build your collection from the best numismatic inventory anywhere, attend lectures and seminars, and view rare historical treasures from the ANA Money Museum and private collections.

Admission is $8 for the public; free for ANA members and children under 12. Admission is free on Saturday, August 5.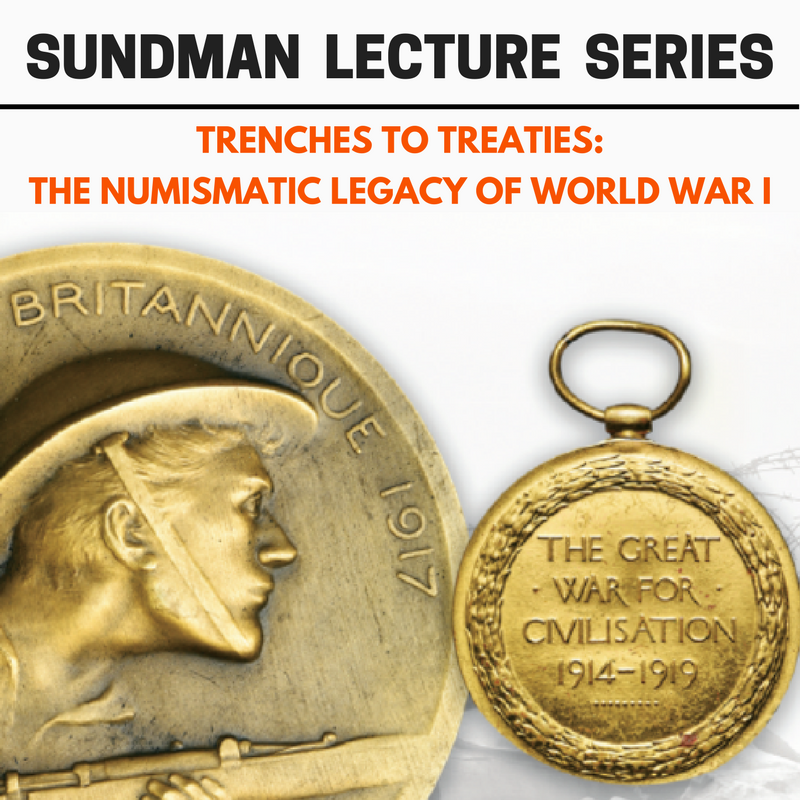 Sundman Lecture Series
VIEW


WELCOME TO THE ONLINE REGISTRATION AREA FOR THE WORLD'S FAIR OF MONEY
Online pre-registration for admission badges is now closed.

Members can register on-site for admission at the Colorado Convention Center. Proceed to the Members Only counters in the Hall F lobby.

Non-member admission is $8 daily or $25 for a weekly pass. Become a member onsite for as little as $28 and gain daily member access plus a year of membership in the ANA. Click here to view all ANA member benefits.



Dealers: Find out how to be part of the World's Fair of Money on the ANA Dealers page.
GOLDEN DAY AT THE ANA
1967-2017
Headquarters 50th Anniversary

Make plans now to join us in Colorado Springs on Sunday, Aug. 6 as we celebrate the 50th anniversary of the ANA's headquarters dedication with refreshments, souvenirs, demonstrations, and more. The celebration takes place immediately after the Denver World's Fair of Money from 11 a.m. to 3 p.m. Round-trip shuttles from the Sheraton (host hotel) depart at 9 a.m. (with departure from Colorado Springs at 2 p.m.) and 10 a.m. (with Colorado Springs departure at 3 p.m.).

Cost for transportation is $30 per person; attendance at the celebration is free. The security room at the Colorado Convention Center will remain open until 10 a.m. on Monday, for those needing to secure valuables.

Attendees of Golden Day at the ANA may register on site at ANA headquarters the day of the event.